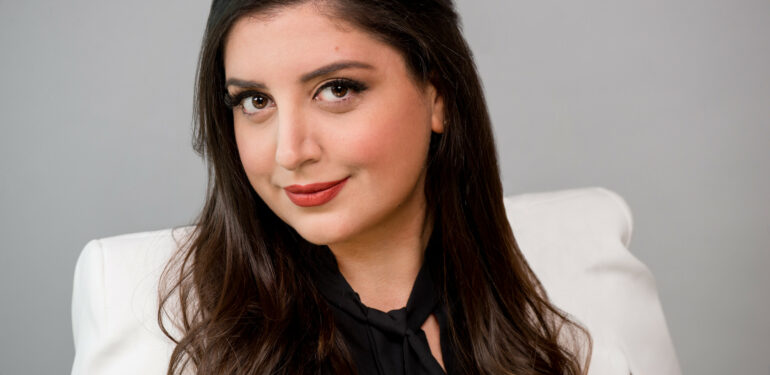 Originally published in Addicted Magazine.
Even in 2022, surgery in general, and cosmetic medicine in particular, remain male dominated fields in the already male dominated world of medicine.  So when I had the chance to work with a plastic surgery practice that was run by women, I was intrigued, and soon found myself inspired.
I recently spent some time at ICLS Dermatology and Plastic Surgery Clinic here in the Greater Toronto Area.   Together Dr. Julie Khanna and Dr. Maryam Saheb-Al-Zamani lead the ICLS Plastic Surgery department in Oakville, Ontario.  ICLS is on the forefront of their industry when it comes to innovation and experience, with expertise in all areas of aesthetic plastic surgery, including rhinoplasty (nose surgery) and facial rejuvenation (facelift and eyelid lifts), and a broad spectrum of body procedures including breast surgery, abdominoplasty, liposuction, body contouring, and skin tightening. This dream team's combined experience and passion for their craft provides patients with a superior experience before, during and after surgery.
I got the chance to speak to Dr. Zamani about what it's like to be a plastic surgeon, and she gave us a glimpse in her work and her world.
Dr. Zamani found herself draw to plastic surgery early on in life.  "In high school, I took a co-op course that allowed me to work in the plastic surgery clinic at Sunnybrook Hospital."  She was struck by not only the practical applications of the work she was observing, but the humane ones as well.  "I was immediately mesmerized by the surgeries that were used to help patients with incredibly challenging deformities after traumas and cancers" Dr. Zamani continued. "I distinctly remember one case where a tissue expander was used to help a burn injury patient: essentially, a balloon is placed under the skin and slowly filled over time to encourage the skin to stretch and expand and then that skin can be used where needed. I thought to myself that this is the coolest profession and I have not once wavered on that opinion!"
For the full article, click here.