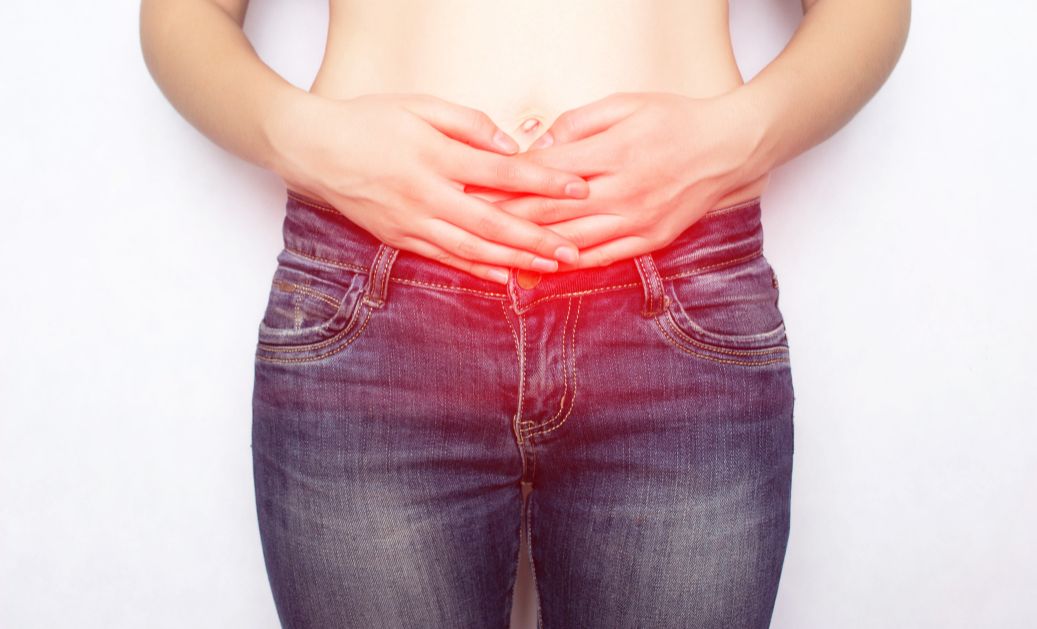 The following is an abstract of a case study published in Sage Journals. For full report, click here.
Introduction
Keloid scars are therapeutically challenging and although many treatment options exist, there are no specific guidelines, and few reports have discussed keloids in the umbilical region.
Methods
Here, we present a successful treatment of a 31-year-old female with a history of a recurrent keloid in the umbilical region. The keloid was treated using intralesional cryotherapy followed by intralesional onabotulinumtoxinA and triamcinolone acetonide injections.
Discussion
The patient expressed high satisfaction, minimal side effects, and no recurrence.
Conclusion
Overall, due to the low rate of side effects, high patient satisfaction, and absence of recurrence, this treatment modality should be considered as an option for umbilical keloids.
Background to subject: Keloids are a type of scar that are difficult to treat. There are many treatment options available, but there is no single best treatment for keloids that form around the belly button region. Question being asked: Is intralesional cryotherapy with intralesional onabotulinumtoxinA and triamcinolone acetonide injections effective at treating keloids in the belly button region? How the work was conducted: We treated a 31-year-old female with a keloid around the belly button region that returned after prior treatment. The keloid was treated using combination therapy of freezing the keloid from the inside out, which is called intralesional cryotherapy. This was followed by two types of injections, called onabotulinumtoxinA and triamcinolone acetonide, directly into the keloid. What we learned:Overall, due to the low rate of side effects, high patient satisfaction and the keloid not returning, this treatment plan should be considered as an option for keloids in the belly button region. What we did not learn: This treatment may or may not be effective and safe for all patients of all skin types and demographics as this treatment was