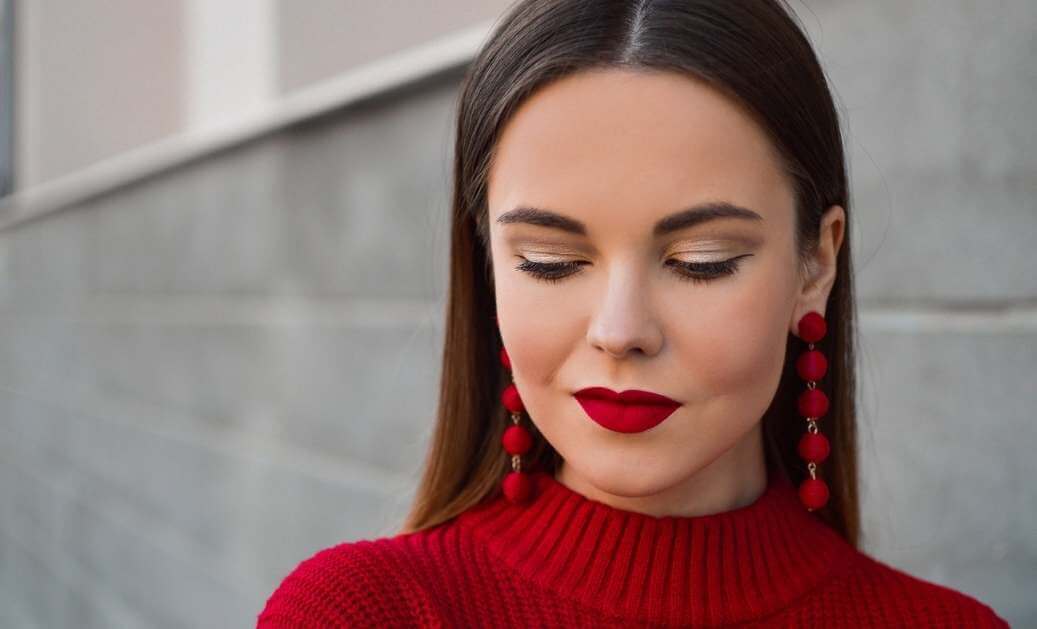 Utterly kissable lips are a filler treatment away. Learn about your options for enhancing your pout at ICLS in Oakville, Ontario.
Cosmetic Fillers for Lip Enhancement
Cosmetic dermal fillers are one of the most popular and effective options for volumizing the lips. These products are injectable and are administered via a series of tiny injections on and around the lips.
Filler treatments are typically very quick. You'll meet with a skilled injector to discuss the treatment and receive your injections. We use a very small needle and many fillers contain lidocaine to minimize potential discomfort. Patients are typically in and out of the office in under 30 minutes. If you have other areas of concern on your face, we can often treat them at the same time. Botox® and Dysport® are popular for pairing with fillers. These treatments are used around the eyes and on the brows to smooth expression lines and wrinkles.
Most of the fillers we use at our practice are hyaluronic acid fillers. Hyaluronic acid, abbreviated HA, is a type of sugar molecule that naturally occurs in the body. It is found in high concentrations in the eyes, joints, and skin. HA is primarily responsible for keeping tissues lubricated and moist. It is very hydrating and nourishing to the delicate skin on the lips.
What Lip Fillers Are Available at ICLS?
We are committed to providing our patients with the latest options for aesthetic rejuvenation in Canada. Our team carefully evaluates each available option, choosing treatments that are safe and effective for a variety of aesthetic concerns.
Two of our most popular fillers for lip enhancement are Juvederm® and Radiesse®.
Juvederm – Juvederm is a versatile hyaluronic acid filler that can be used on most areas of the face, including the lips. It is a soft gel filler and creates natural-looking lip augmentation results. Results are seen instantly and last for about 3-6 months. While we're touching up your lips, we can treat other facial areas too including nasolabial folds, the lines extending from the nose to the corners of the mouth.
Radiesse – Radiesse is a powerful collagen stimulator. It encourages your body to produce more natural collagen by creating structure for collagen to grow. It contains calcium-based microspheres, not hyaluronic acid like many facial fillers. Radiesse's unique formulation allows for long-lasting results. Some patients continue to enjoy fuller lips up to two years after their initial treatment.
Unsure of which filler is best for you? Our expert team can help you explore your options and find an effective treatment option. Call us to schedule a virtual consultation with our Skin Spa.
How Long Will My Lip Filler Results Last?
The amount of time you'll enjoy your results depends on how quickly your body processes the filler and which products we decide to use. Hyaluronic acid fillers typically last for 3-6 months. Radiesse lasts longer. With this treatment, patients can enjoy results for up to two years.
If you love your look with fillers, we can maintain your results with regularly scheduled follow-up injections.
Plump up your pout with a dermal filler treatment at ICLS. Call our office at (905) 842-2262 to learn more.