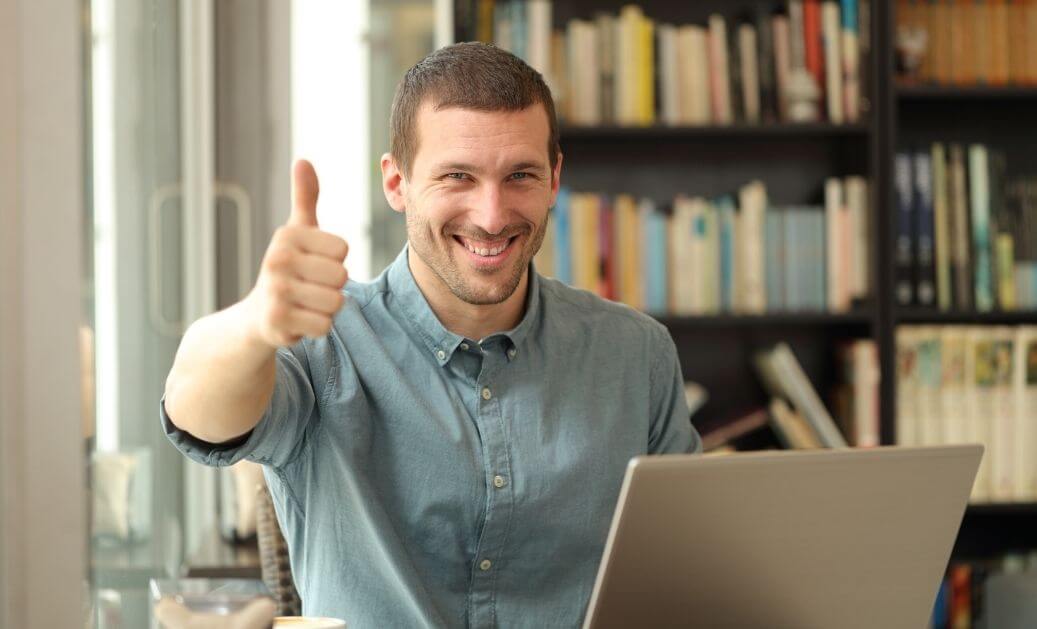 Acne scars don't just leave a mark on your skin, they can deeply affect your confidence and self-esteem. ICLS takes a custom approach to smoother skin with our new 3-Step treatment plan for severe acne scarring. Ideal patients have no current acne and are at least one year post-Accutane treatment.
Scarring can be a devastating side effect of acne – which is already devastating enough. Over our 25 years, countless patients have benefitted from Dr. Sapra's unique approach to improving the appearance. With our new 3-step, customized treatment program, ICLS combines a subcision and TCA cross with laser treatments for the most comprehensive approach yet to ice pick and boxcar scarring.
Step 1 – Subcision & TCA Cross
This unique, combined approach treats each ice pick and boxcar scar individually, releasing the tethered, scarring bonds and creating an inflammatory reaction that encourages the body to respond by building new collagen.
Step 2 – Laser Treatments
Next, Dr. Sapra's team customizes a treatment program using state-of-the-art lasers including Fractora, Profractional or Erbium. This step creates a thermal injury that stimulates a healing response from the body to increase collagen production.
Step 3 – Injectable Collagen stimulators
The final step is to further stimulate collagen production with injectables like Sculptra or Radiesse. If additional smoothing is desired, patients may opt to receive Botox injections*.
New collagen is the key to smoother skin! Contact our team to learn more about how ICLS improves the appearance of acne scars and get started on your personalized treatment plan with savings up to $1700.
*Botox injections priced separately.