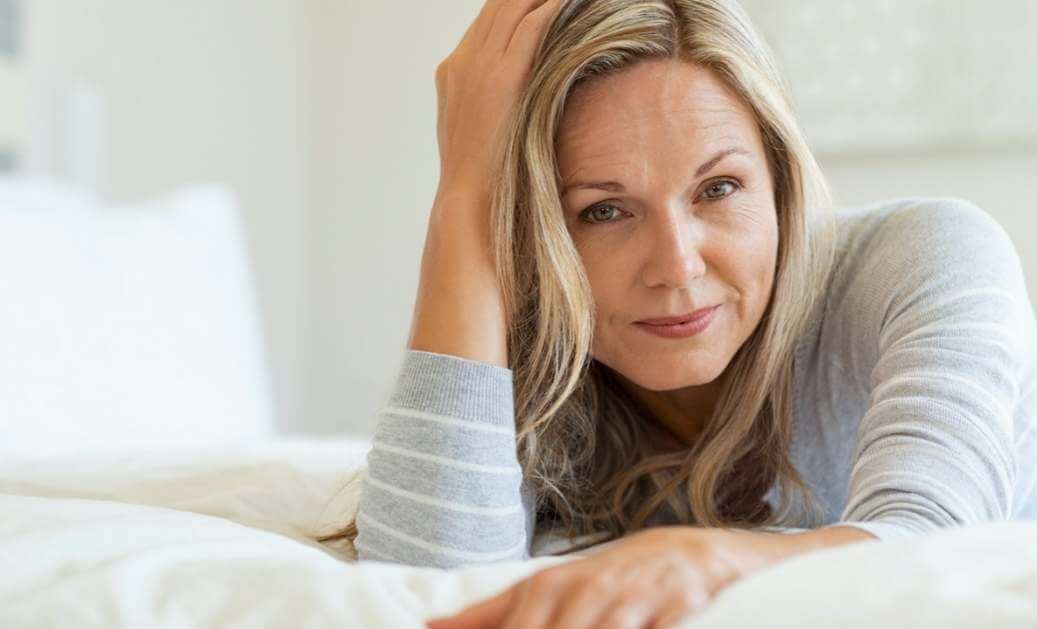 (This blog was written by an ICLS patient about her experience with Votiva, a non-surgical treatment for vaginal rejuvenation. Due to the sensitive nature of this procedure, she has chosen to remain anonymous.)
I recently received a series of treatments for vaginal rejuvenation, and felt it was important to share my experience with my fellow females.
Why Vaginal Rejuvenation?
It had been many years of not feeling completely happy and often a bit embarrassed – even around my husband – with the aging appearance of my vaginal area. I was experiencing progressive weakening of the internal muscles, causing low sensitivity during sexual intercourse and slight incontinence when working out. I have two beautiful children to thank for some of these issues as a result of childbirth, but aging has also played a significant factor.
Was there a treatment I could undergo to help tighten and improve the skin laxity and wrinkled appearance of my once youthful vagina?
I had no idea there was a new technology available to help address some of my concerns. Something invasive like vaginal surgery wasn't an option to me. I've been a client of ICLS for several years now. I completely trust their recommendations. A few months prior to my treatment I was informed about Votiva's Advanced Renewal for Feminine Wellness. I sure liked the sound of that!
Admittedly I was hesitant, and thought this couldn't possibly work. But after three treatments over three months I couldn't be happier with the outcome. The treatments themselves were fast, gentle and effective. The hardest part was taking the photos, which felt a bit awkward, but the technician was so sweet. She made me feel comfortable and at ease.
How Votiva Works
There are two technologies used in the Votiva treatment. One is the FormaV, a very gentle, heated wand that is applied internally and externally to help with the tightening of the muscles. This was done on all three visits.
The second part is the FractoraV segment – a radio-frequency device that helps to tighten and improve tissue laxity on the labia and vulva. This was slightly uncomfortable, but it was done only once and it's quick. I noticed almost an immediate improvement to the skin quality and laxity of the tissue. It was worth the slight bit of discomfort.
Once these three sessions were completed the final step was injecting a Hyaluronic Acid filler into the labia in order to provide a bit more volume, support and a more youthful appearance. With a little numbing cream on, I didn't feel much at all. The next couple days were a bit tender, similar to the soreness you would experience from being on a bicycle for too long. Not everyone would be a candidate for this step, but I certainly was, and I love the results. What a difference it has made!
Ladies, this isn't something to be embarrassed of or shy talking about – it happens to us all. Let's end the stigma of feeling guilty for taking care of ourselves and for wanting to look and feel our best. As I approach the big 5-0, I feel more confident, sexier, and more secure in my skin than ever. I want the way I feel on the inside to coincide with the way I look on the outside, and I won't feel guilty for that!
If you feel the same way I did, and are looking for a treatment that's easy and effective with great results – I would highly recommend Votiva vaginal rejuvenation. You will be happy you did.