Hair Loss

Concern
Hair loss and hair thinning can be devastating to one's self-esteem. Hair loss in women is shockingly common, making up 40% of hair loss sufferers in the world. Causes of excessive loss of hair range from heredity to medical conditions to styling issues.
When patients come to ICLS seeking help for hair loss, Dr. Sapra's first step is to identify the cause with a diagnosis. Treatments usually begin with a combination therapy of supplements, shampoos and other topical products to encourage stronger hair follicles and growth. In addition, we offer Platelet Rich Plasma or PRP – a serum created from the growth factors in your own blood, so it's tailor-made to re-activate your specific latent or damaged hair follicles.
Our Centre for Clinical Trials often conducts clinical studies in partnership with the pharmaceutical industry for hair loss specific to Alopecia Areata.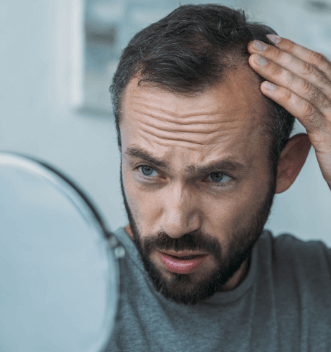 Before and After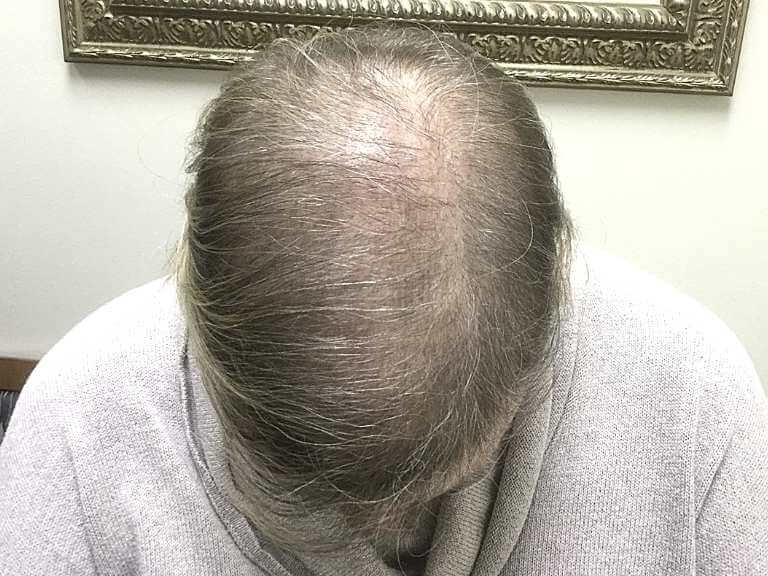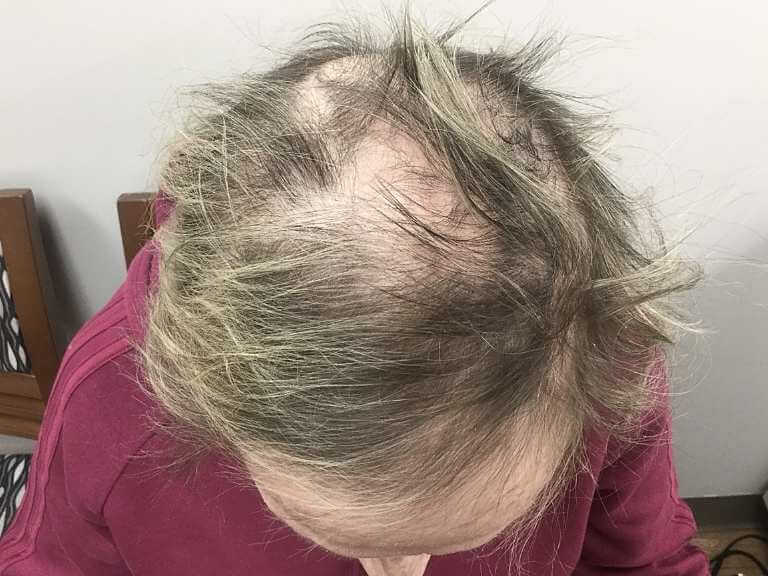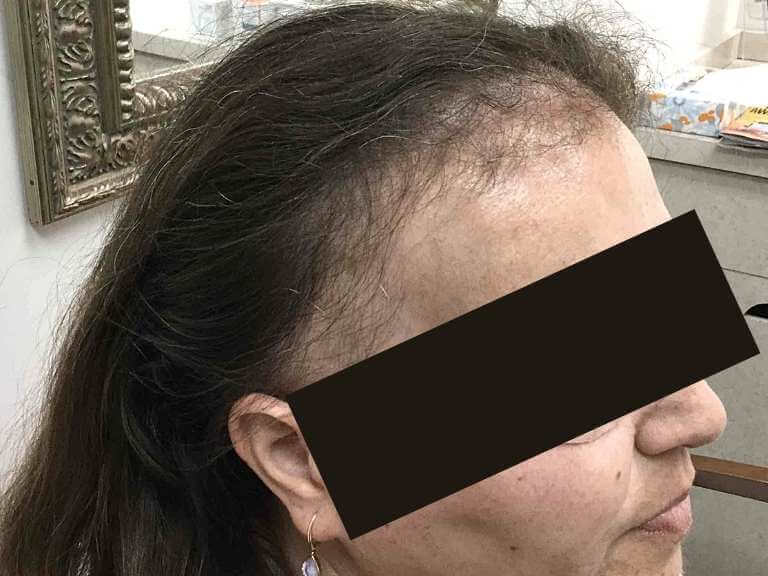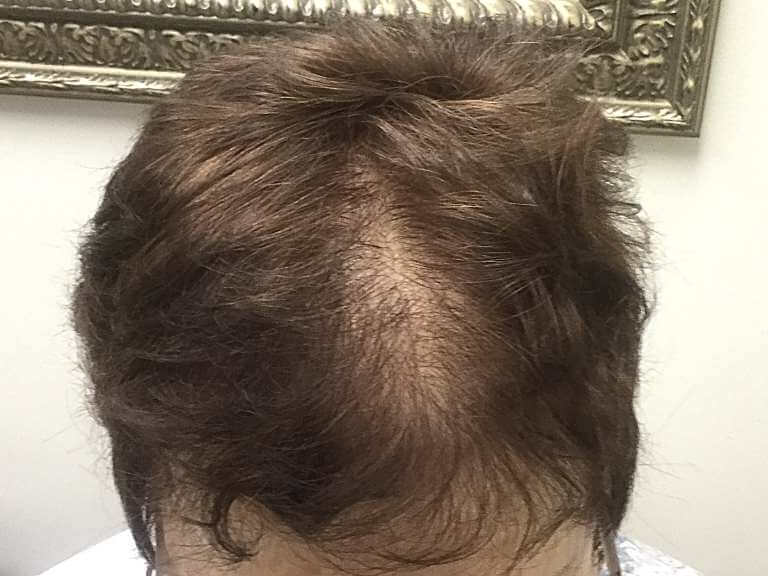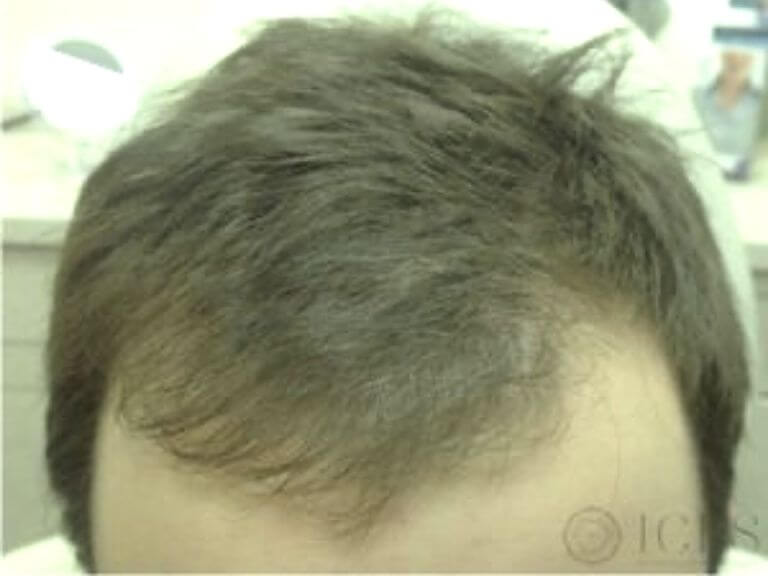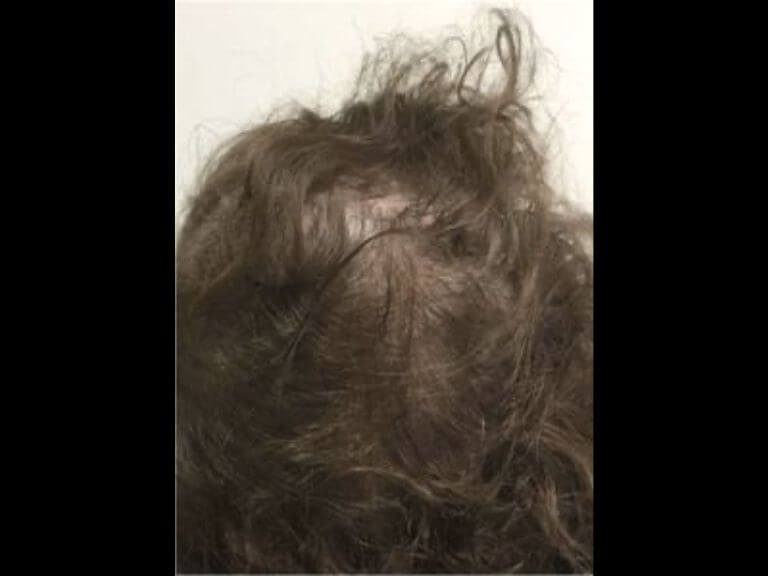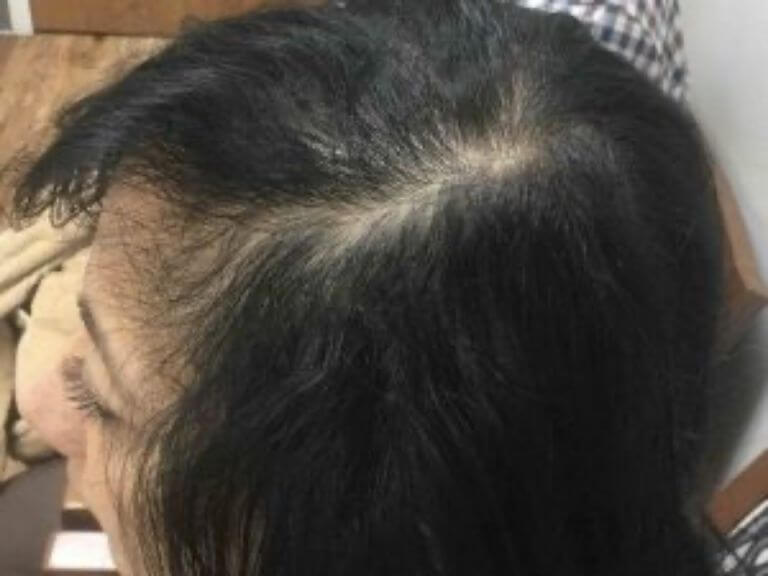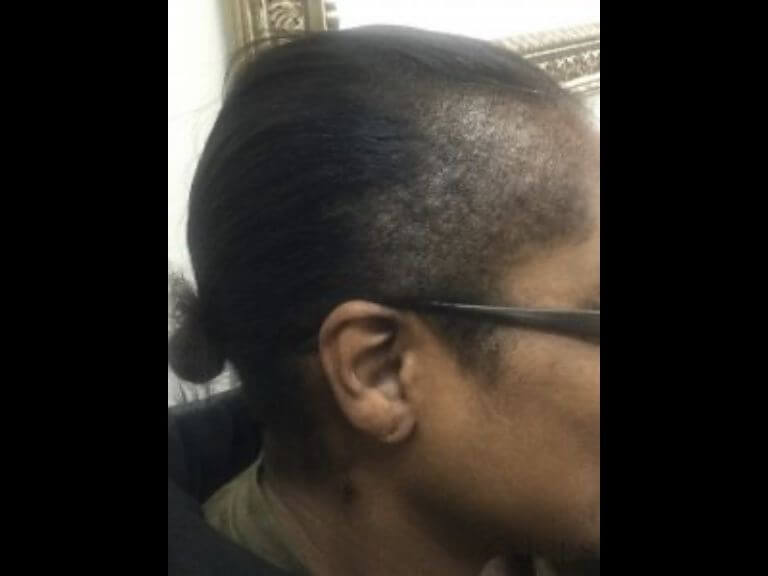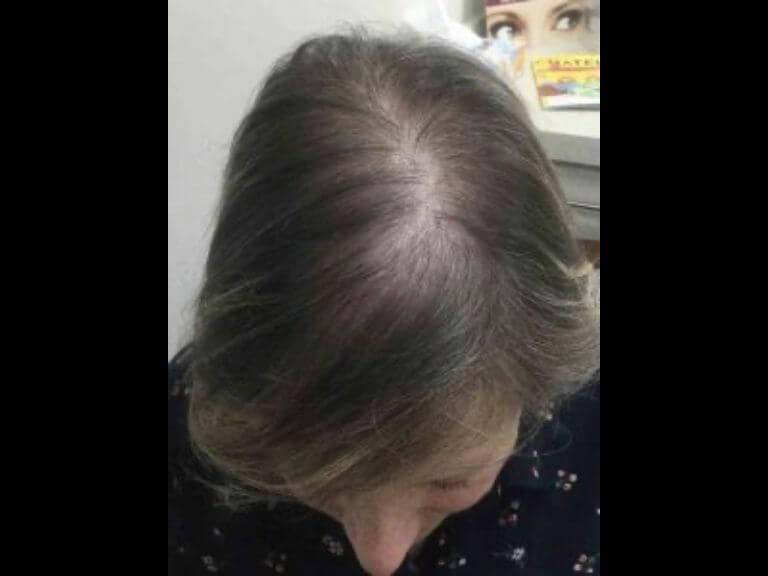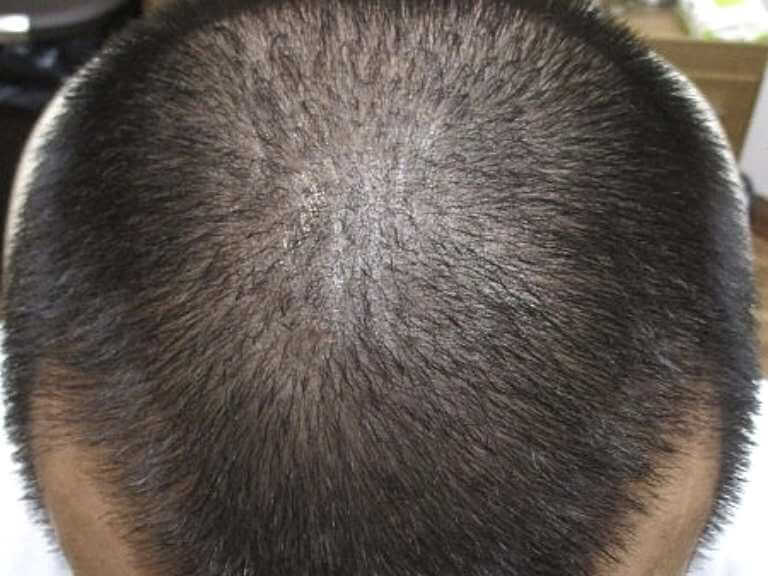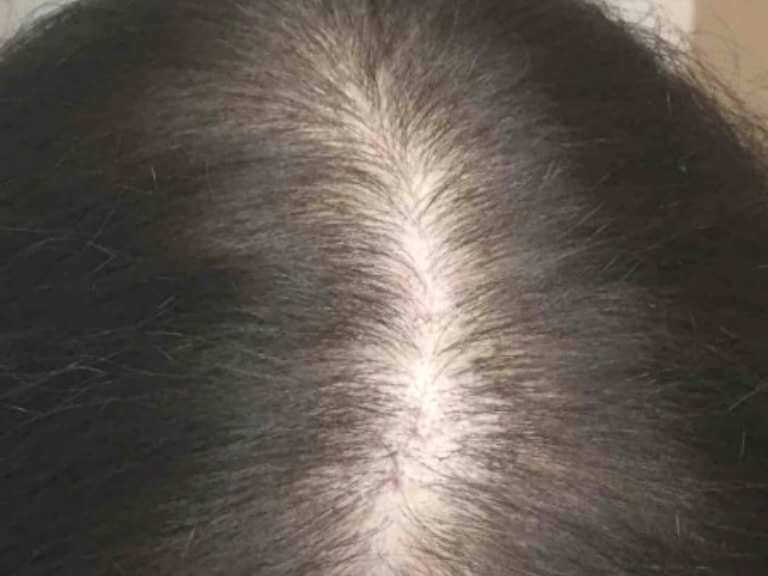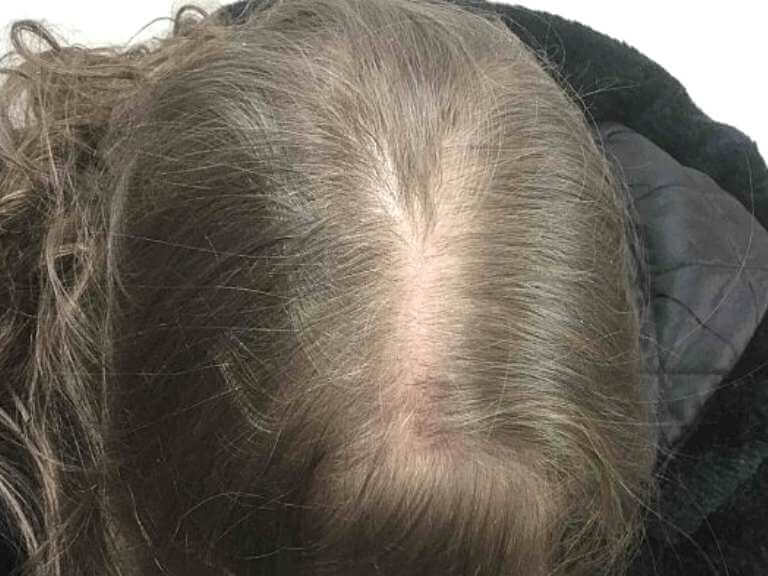 Photos are for educational purposes only.
Frequently Asked Questions
What causes your hair to fall out?

How can I stop my hair loss?

How much is PRP Treatment for hair loss?

Pricing begins at $700. Contact ICLS to find out if this treatment is right for you.