Fordyce Spots

Concern
Fordyce spots are benign, flesh colored growths that commonly occur on mucosal surfaces of the body including the genitals and the mouth. Fordyce spots are not sexually transmitted. They are generally asymptomatic and have no harmful effects, though many patients choose to have them treated as they affect their personal life or self-esteem.
Dr. Sapra is one of few dermatologists who treats Fordyce Spots with either Dichloroacetic Acid, electrocautery or Pulsed Dye Laser Therapy.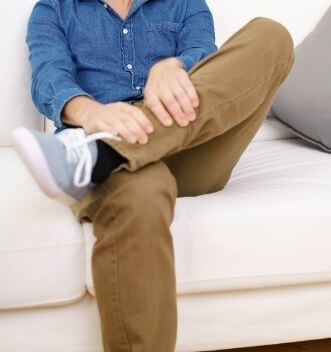 Before and After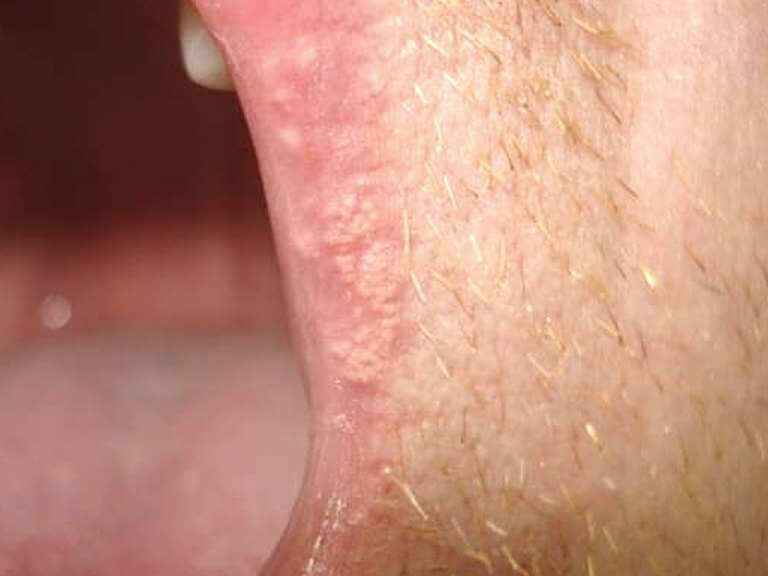 Photos are for educational purposes only.
Frequently Asked Questions
Are Fordyce spots an STD?

What causes Fordyce spots?

How do you get rid of Fordyce spots naturally?