Mini Necklift

Surgical Procedure
A mini necklift is a newer procedure we offer to restore the youthful contours of the lower face. This is ideal for patients who have mild to moderate laxity in their jawline and neck, and who may not want or need the downtime associated with a full neck lift or facelift procedure. Patients may also require submental liposuction under the chin as well if there are fatty deposits present. The intended result is to create a more youthful neck with a better contour around the jawline.
A mini necklift is often done in tandem with radiofrequency skin tightening using either Renuvion or FaceTite technology, depending on the area being treated. Patients often combine a mini necklift with a skin resurfacing procedure such as Halo to improve the quality of the skin.
The liposuction portion of this procedure requires an incision approximately ½ inch wide under the chin where fat is suctioned through a tiny wand like instrument. This same entry can be used for a skin tightening procedure, minimizing the number of incisions needed while still being able to deliver the rejuvenation wanted.
This procedure can be done under local anesthesia and requires minimal to no downtime. The result is an uplifted appearance in the jawline and neck area.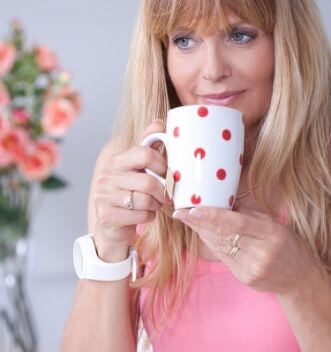 Before and After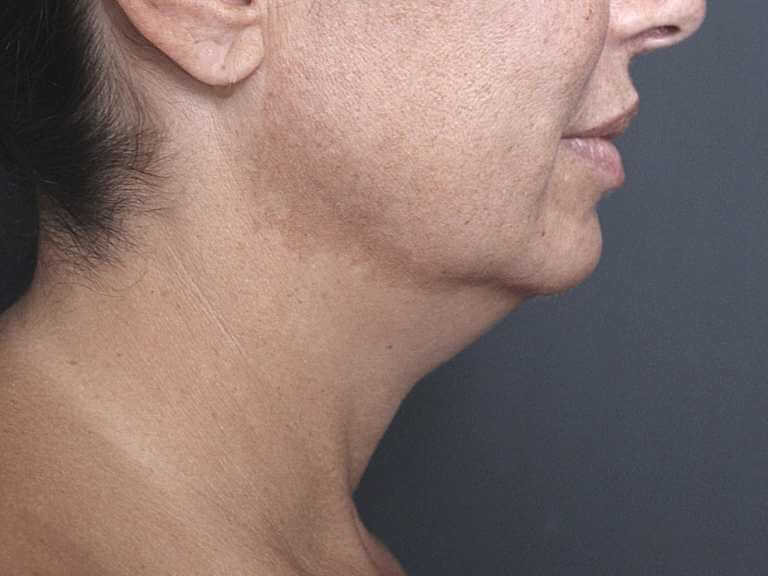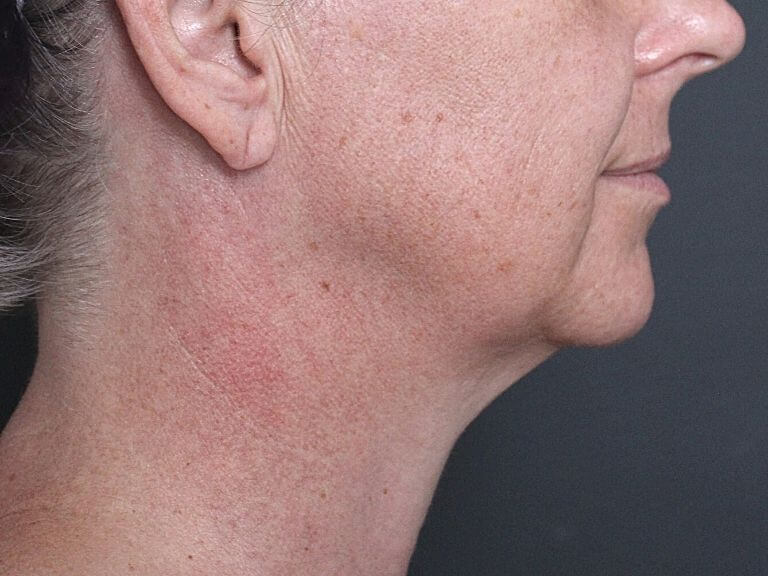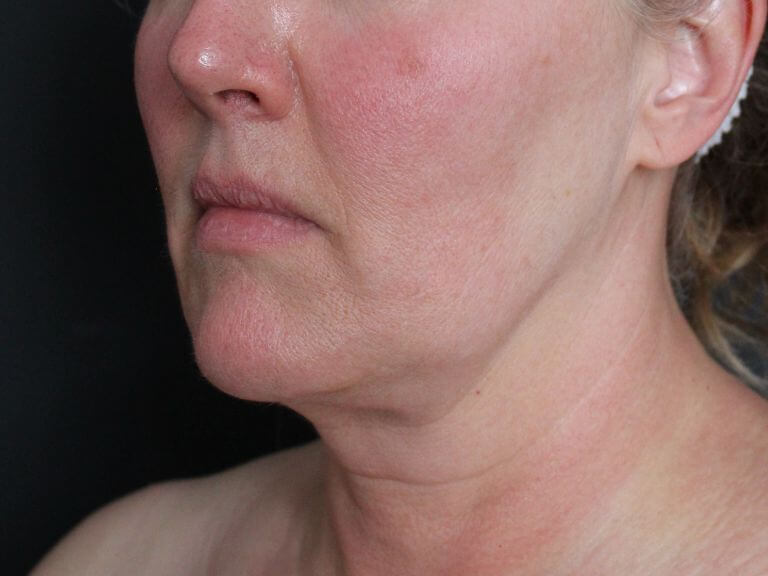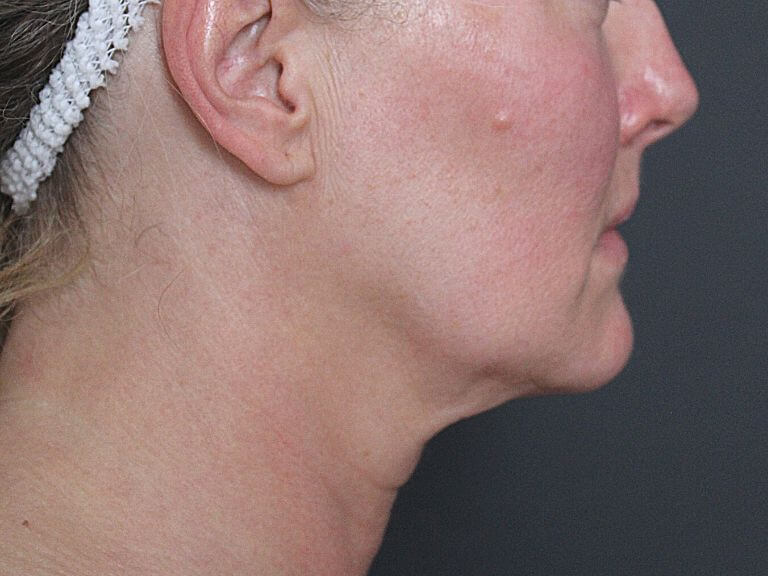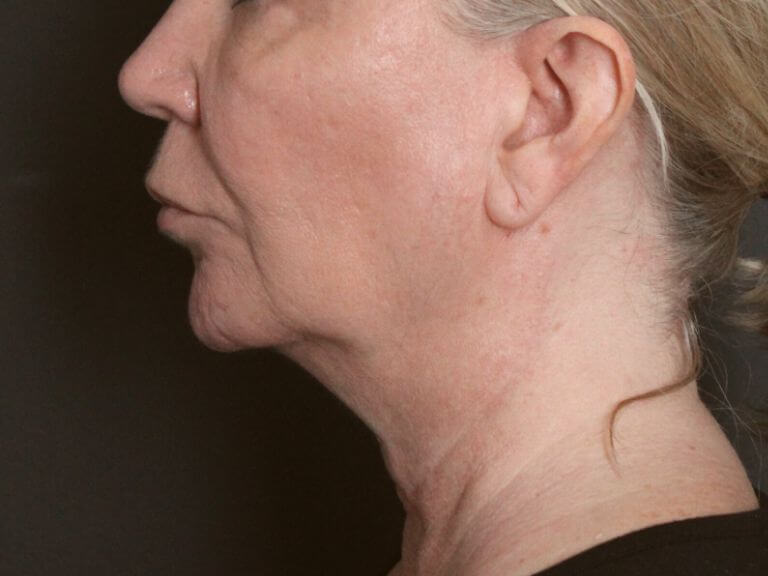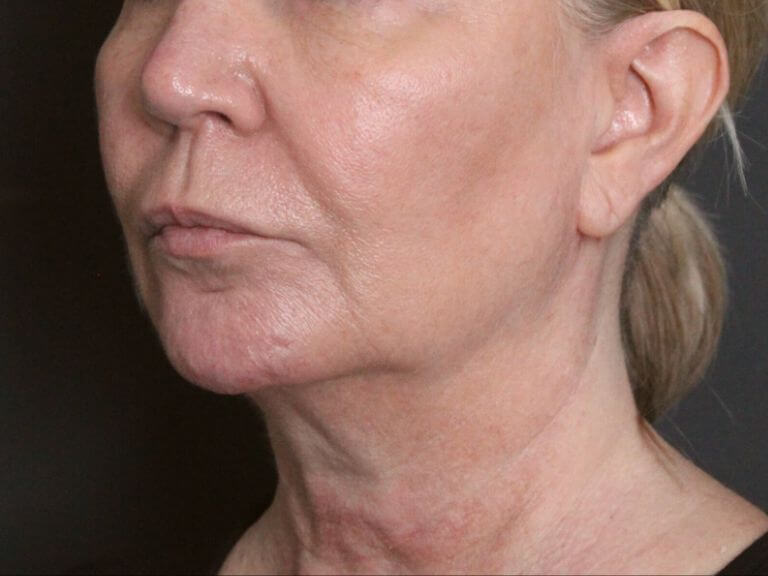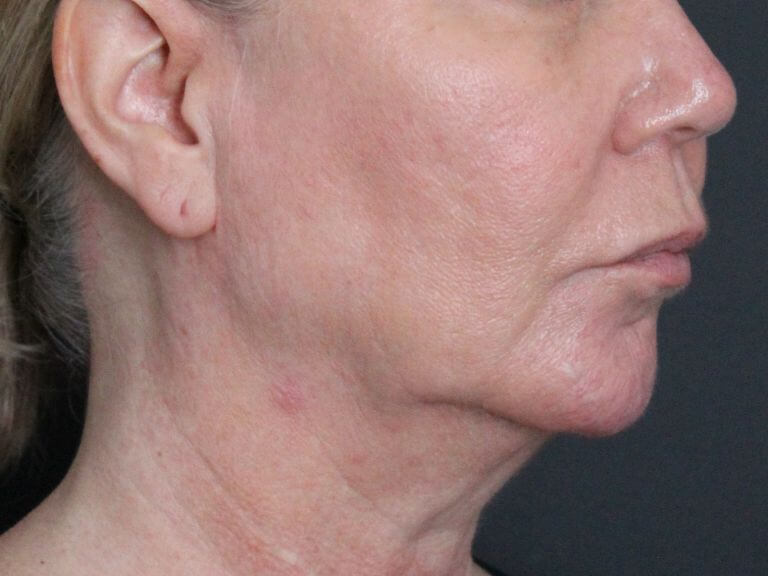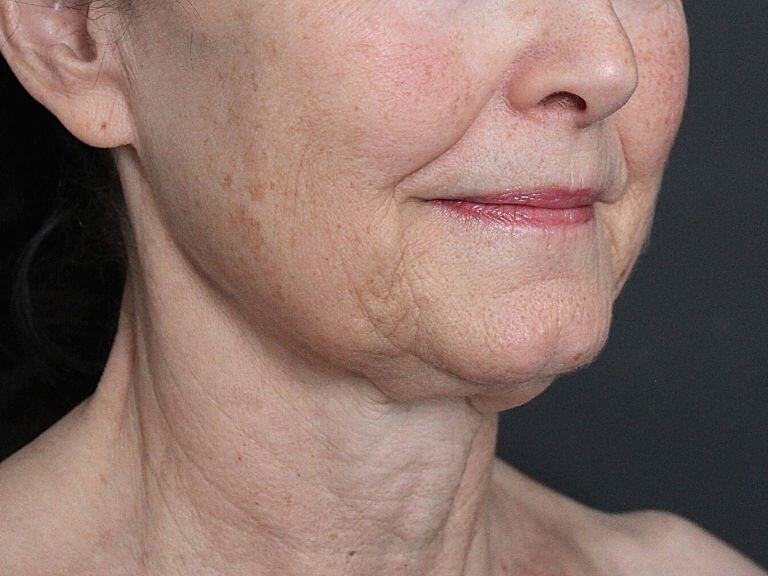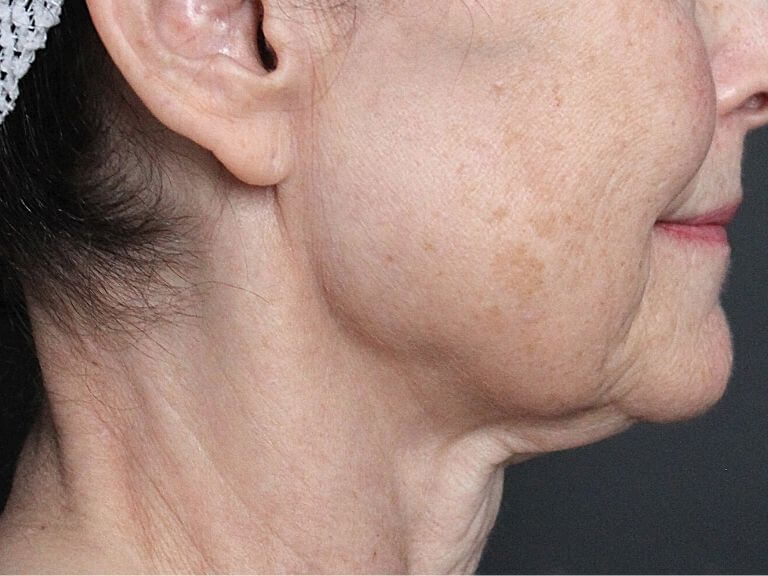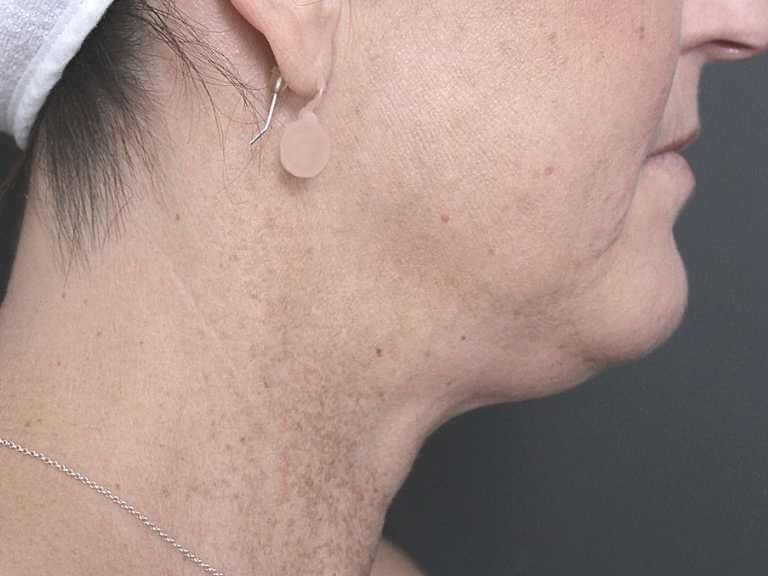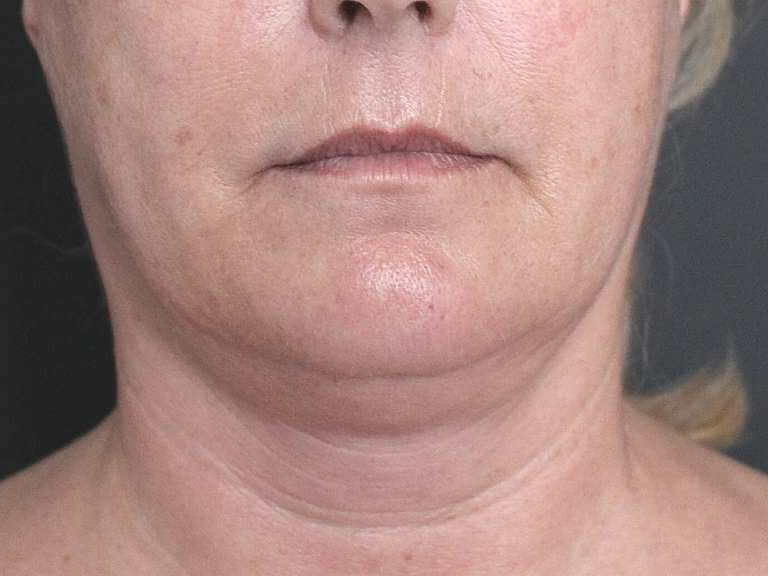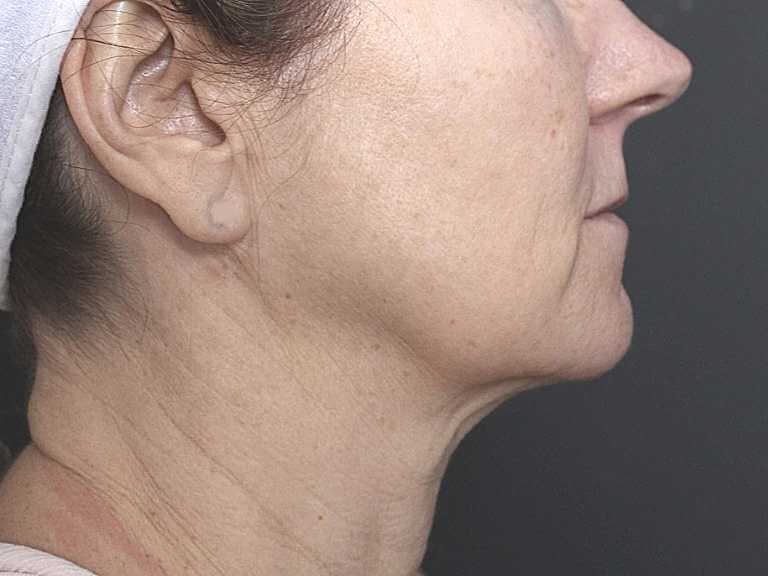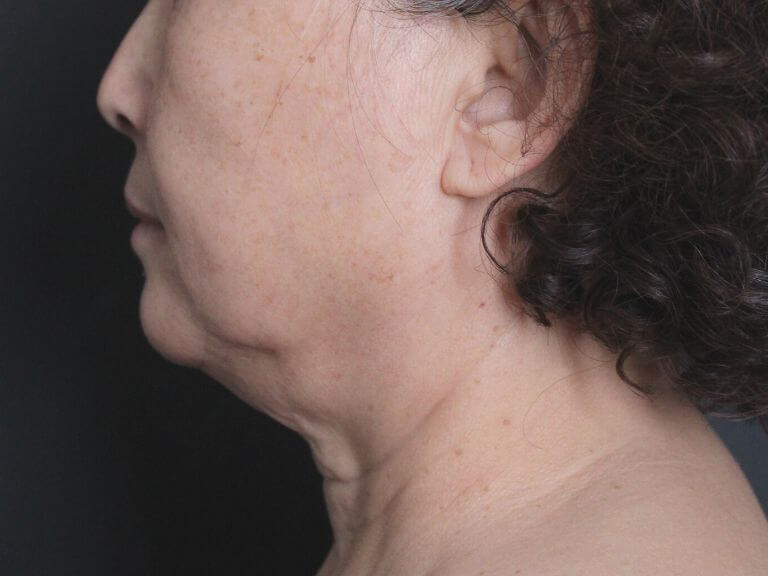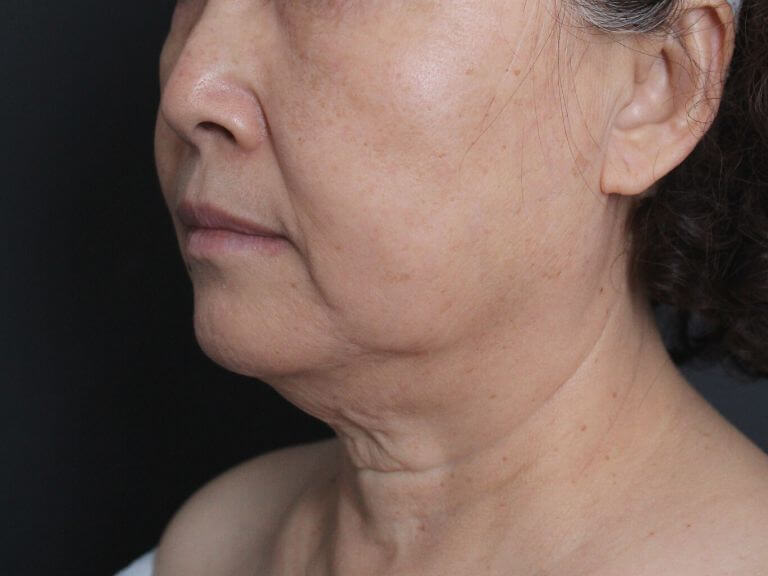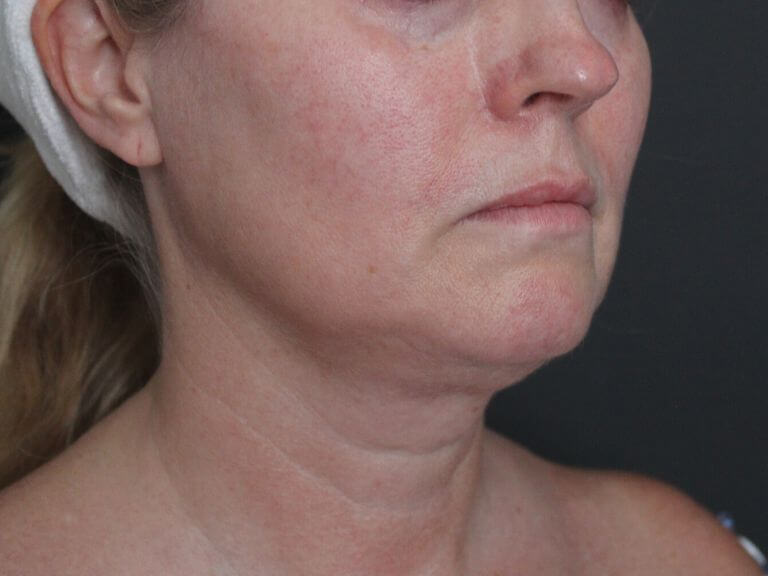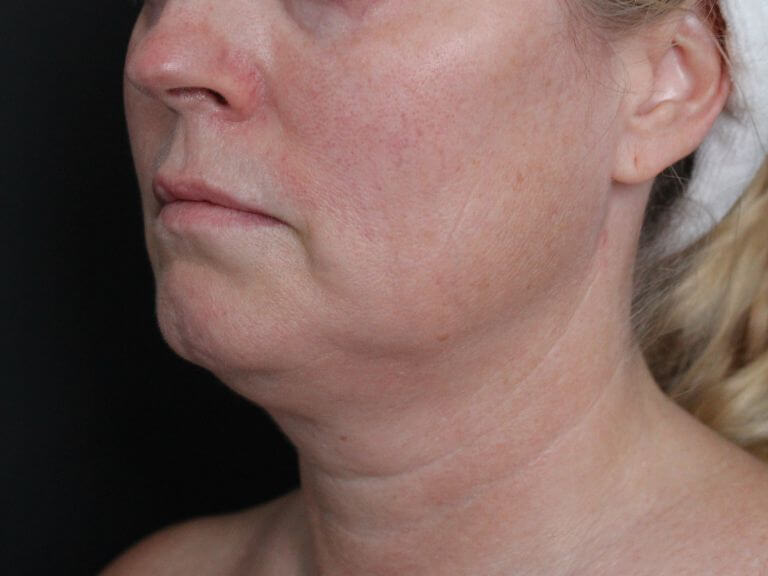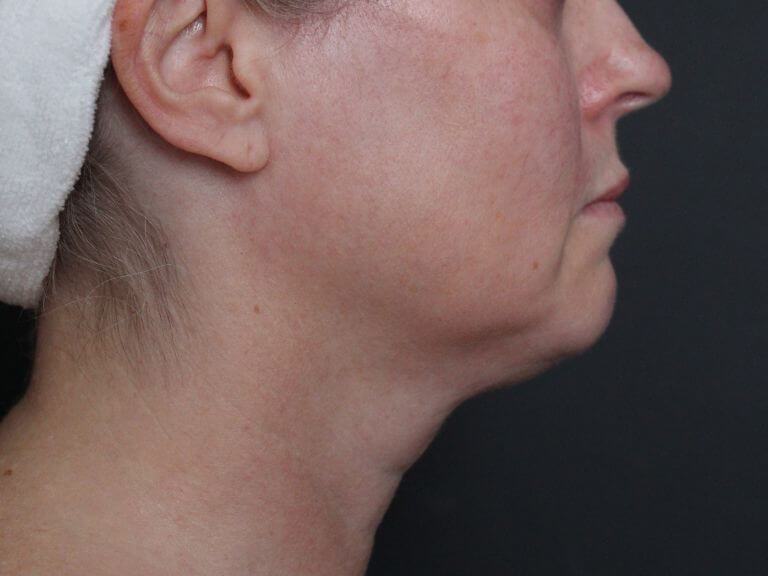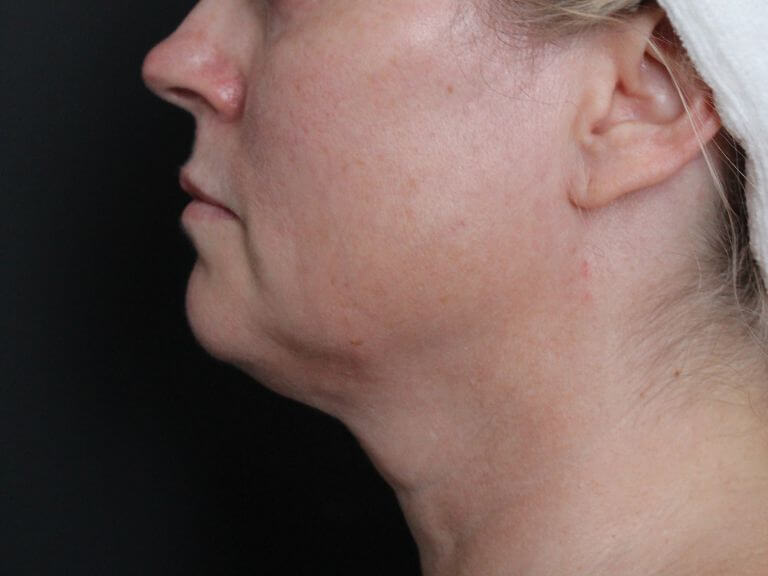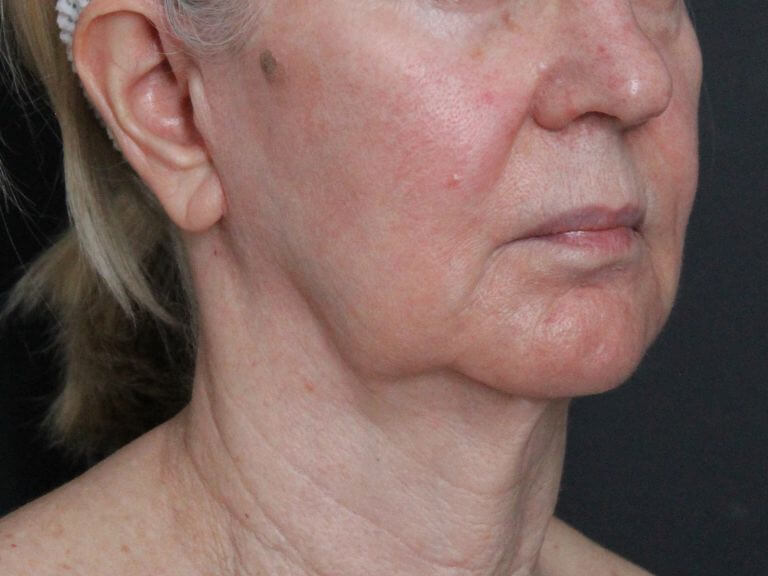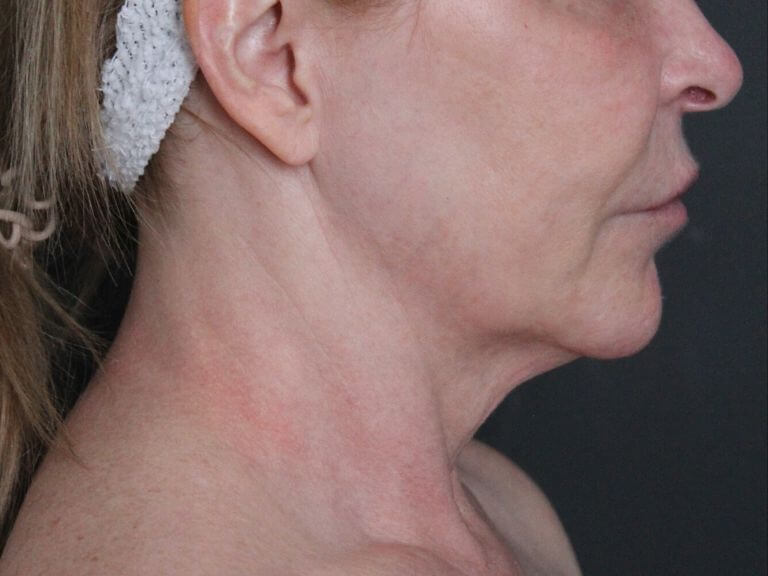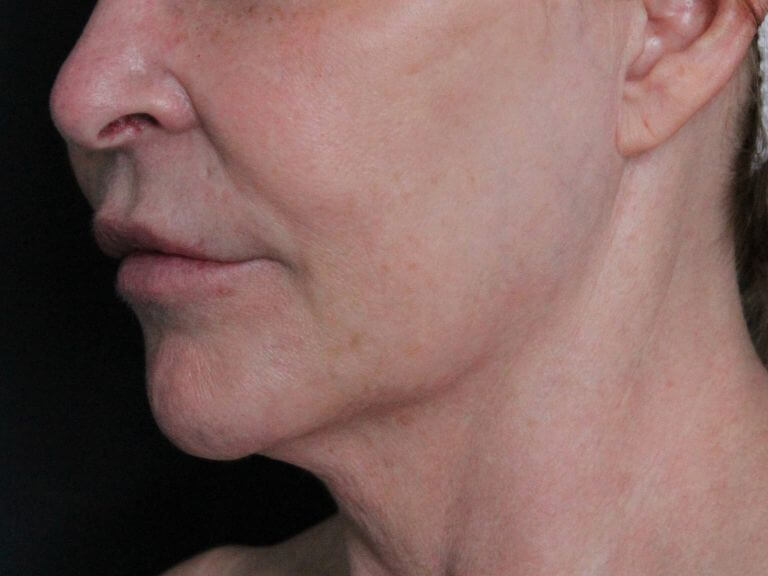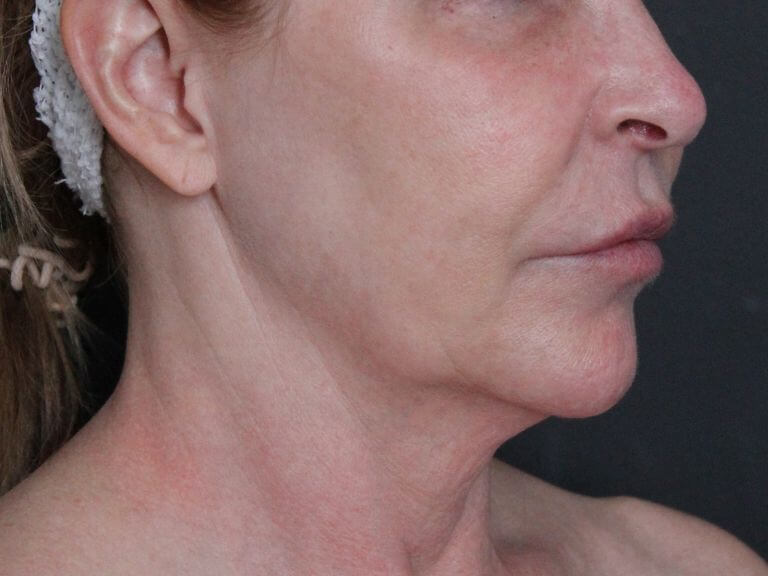 Photos are for educational purposes only.
Frequently Asked Questions
How much does a mini necklift cost?

Pricing begins at $13,300. Contact ICLS to find out if this treatment is right for you.
Aftercare and Recovery
The patient will go home with the chin and neck wrapped in dressings or in an elastic neck sling.  Initial discomfort is easily controlled with oral medication.  Swelling and bruising will disappear over approximately 2 weeks and though the result can be appreciated after a few weeks, final results are evident at one year after surgery. 
Our Specialists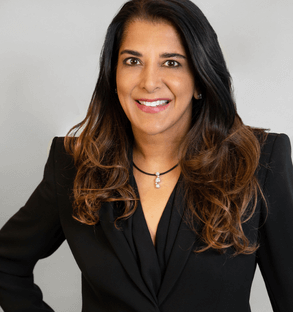 Dr. Julie Khanna
As one of Canada's leading cosmetic plastic surgeons, Dr. Julie Khanna looks beyond the surgical procedure to the patient as a whole, from inner self to outer beauty.
Dr. Khanna's Profile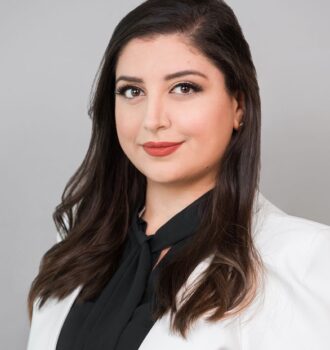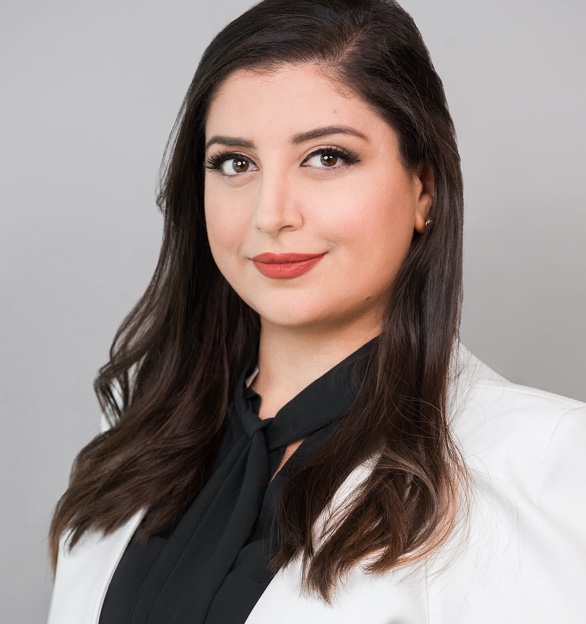 Dr. Maryam Zamani
Aesthetic plastic surgeon Dr. Maryam Zamani offers a wide variety of surgical and non-surgical treatment options to address all areas of the body.
Dr. Zamani's Profile