Facelift

Surgical Procedure
As we age, our facial bone density and fat pads decrease. Collagen and skin elasticity also decline with age, which leaves many men and women with unwanted changes like deep wrinkles, skin folds and sagging skin on both the face and neck.
A facelift is the answer to a sagging jowl area and deep smile creases. In addition to tightening the skin, our surgeons deals with the structural components underneath. If you have experienced a loss of skin elasticity and muscle tone of the face and neck you may be considering a facelift.  
Facelifts and neck lifts are the most effective options to address moderate-to-significant facial aging and to address the appearance of jowls and loss of neck and jaw definition. The aesthetic specialists at ICLS approach these procedures from a comprehensive perspective; by targeting the deeper structures of the face and neck, aging can effectively be addressed at all levels. This ensures natural-looking results that will give you a refreshed and rejuvenated appearance.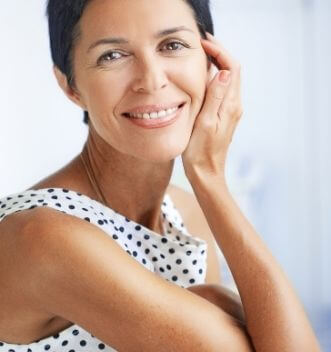 Before and After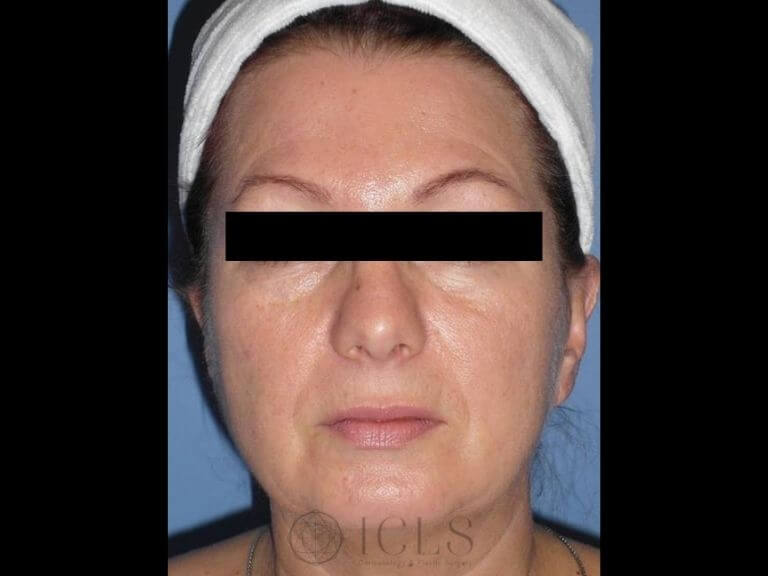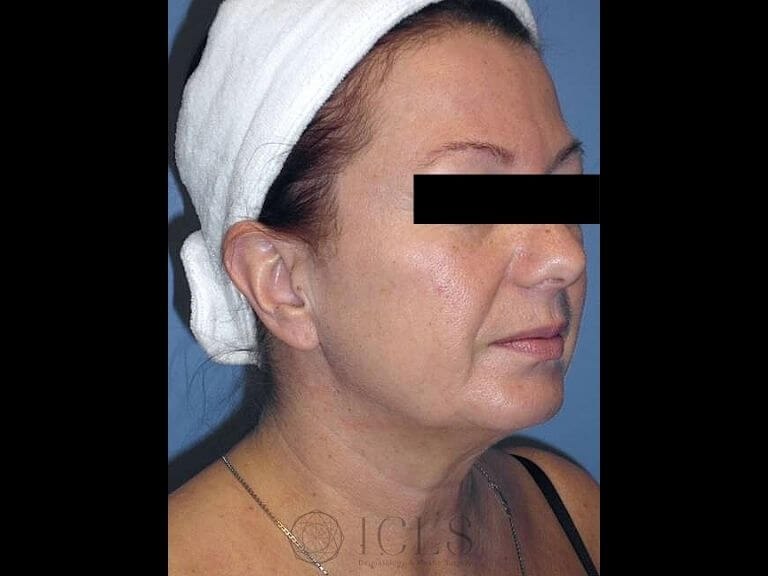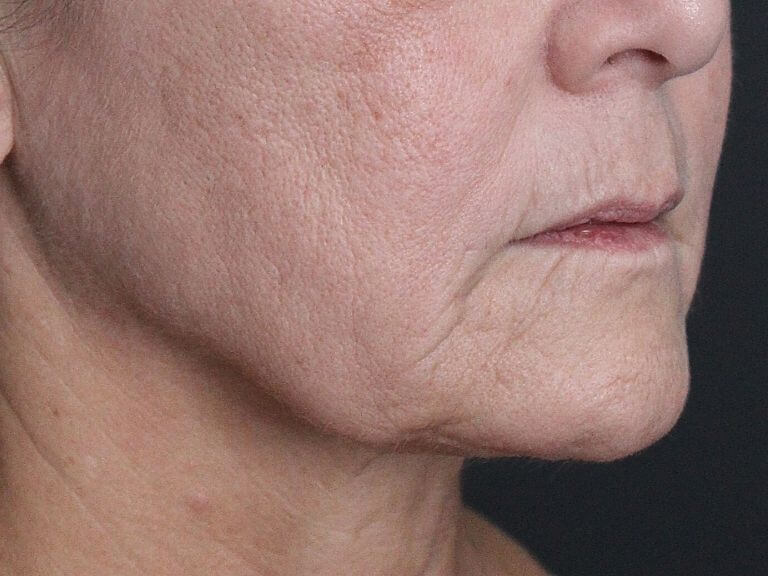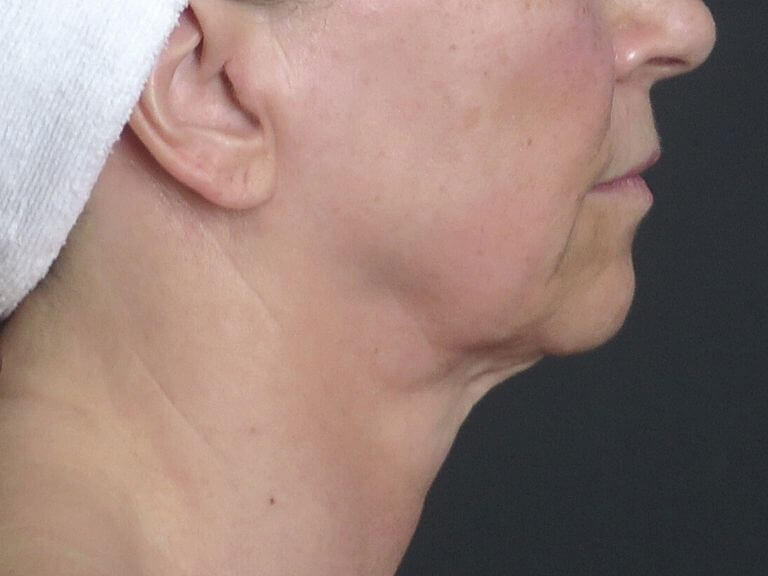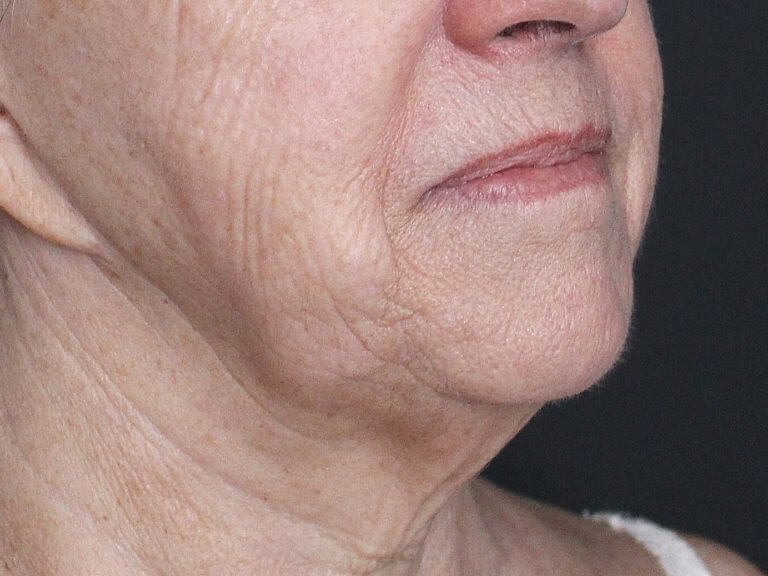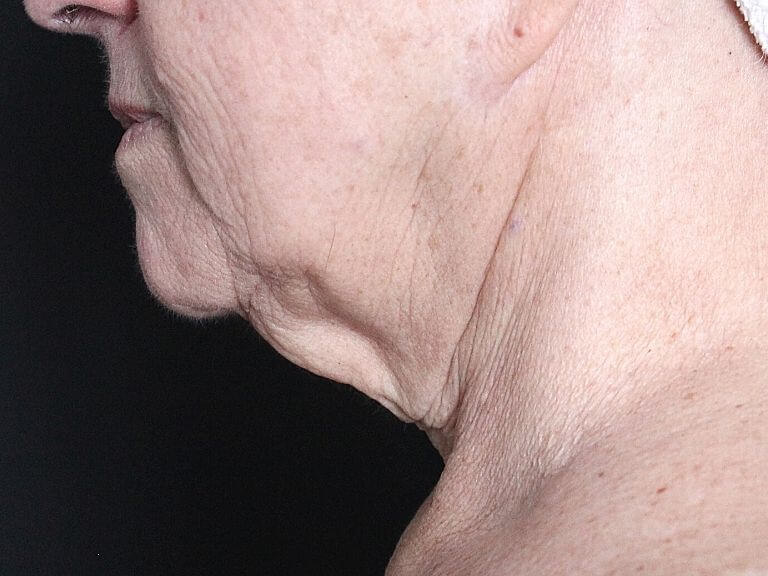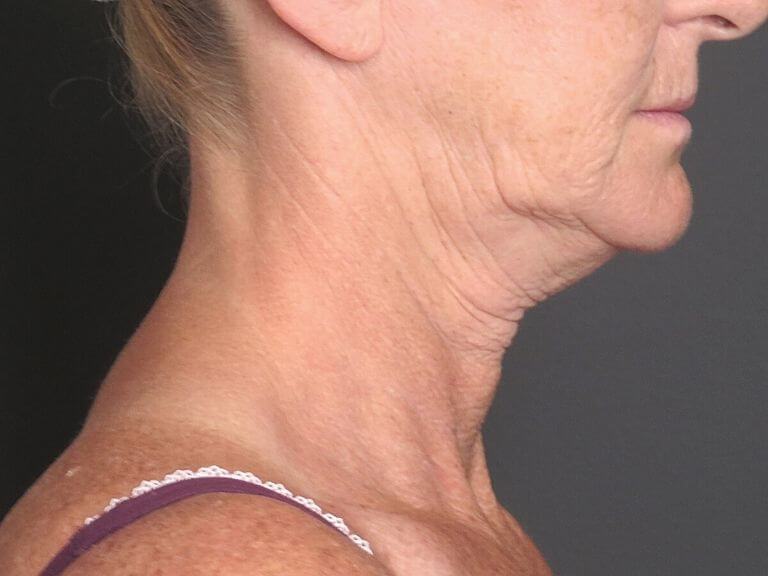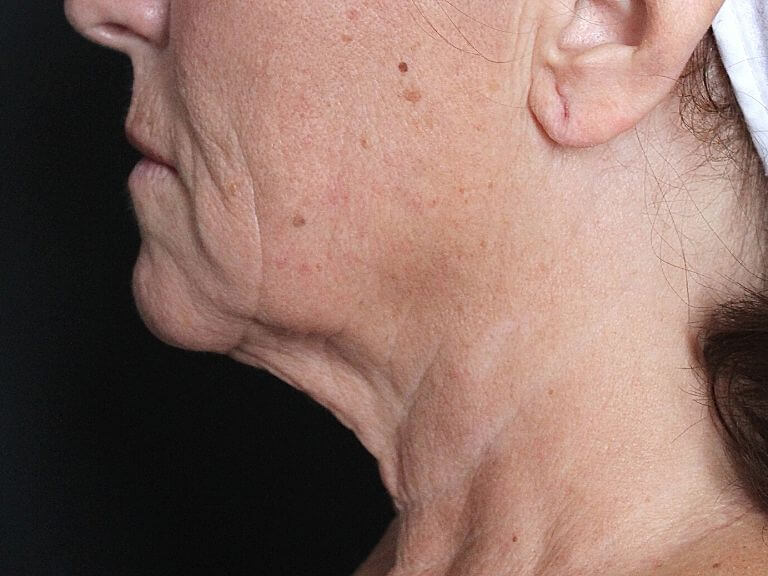 Photos are for educational purposes only.
Frequently Asked Questions
What is the right age for a facelift?

These versatile procedures can be customized to a variety of cosmetic concerns, and they are sought by patients from a wide age range. There is no ideal age for a facelift or neck lift, since the factors that contribute to aging will vary from patient to patient.

How much does facelift costs?

The cost of treatment varies depending on the patient's individual needs and concerns. Pricing begins at $26,400. Contact ICLS to find out if this treatment is right for you.
Aftercare and Recovery
The patient goes home with head and neck wrapped in dressings, which are usually removed the next day. Minimal initial discomfort is easily controlled with oral medication. Sutures are removed within 14 days. Bruising and swelling decrease to socially acceptable levels in 10-20 days. The final result is evident in 4-6 weeks or sooner with continued improvement for several months.  
Our Specialists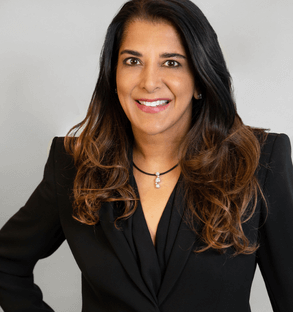 Dr. Julie Khanna
As one of Canada's leading cosmetic plastic surgeons, Dr. Julie Khanna looks beyond the surgical procedure to the patient as a whole, from inner self to outer beauty.
Dr. Khanna's Profile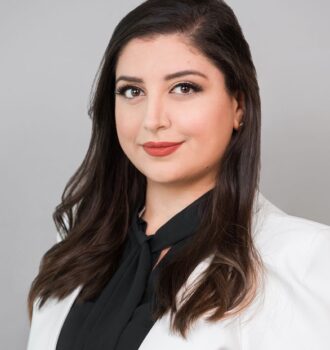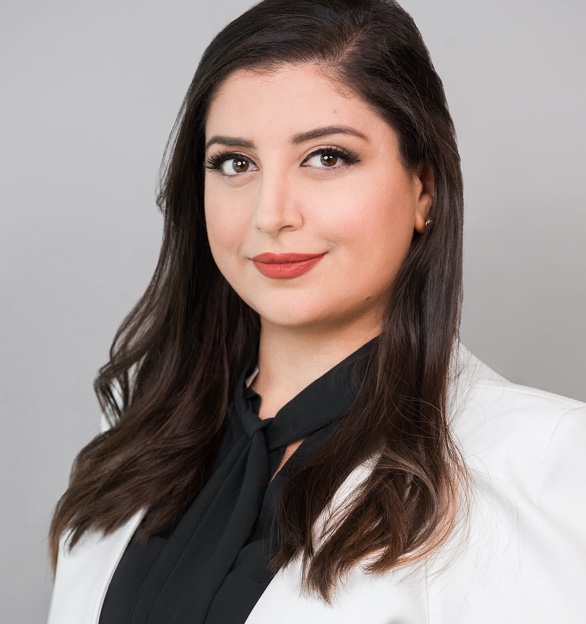 Dr. Maryam Zamani
Aesthetic plastic surgeon Dr. Maryam Zamani offers a wide variety of surgical and non-surgical treatment options to address all areas of the body.
Dr. Zamani's Profile