Secondary Breast Surgery

Surgical Procedure
Breast implants are a serious decision, but not a lifetime commitment. As our bodies naturally age, or our lifestyle changes over the time, some patients with implants may seek more balance, symmetry and/or more or less volume in their breasts. 
Depending on a patient's individual needs, a secondary breast surgery may involve replacing or removing implants (known as a explant surgery), a breast lift, simultaneous implant exchange with fat (SIEF), our exclusive Scarless Skin Tightening, or a combination of procedures. Our surgeons are highly experienced with secondary breast surgeries. At ICLS we offer the most advanced technologies and innovative surgical solutions of any stand-alone facility in Canada, giving our doctors an exceptional advantage in achieving your desired results.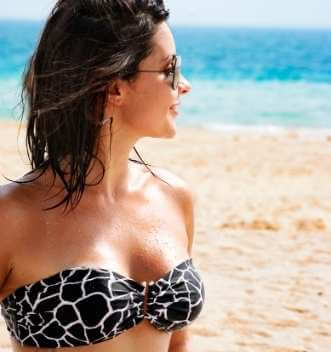 Before and After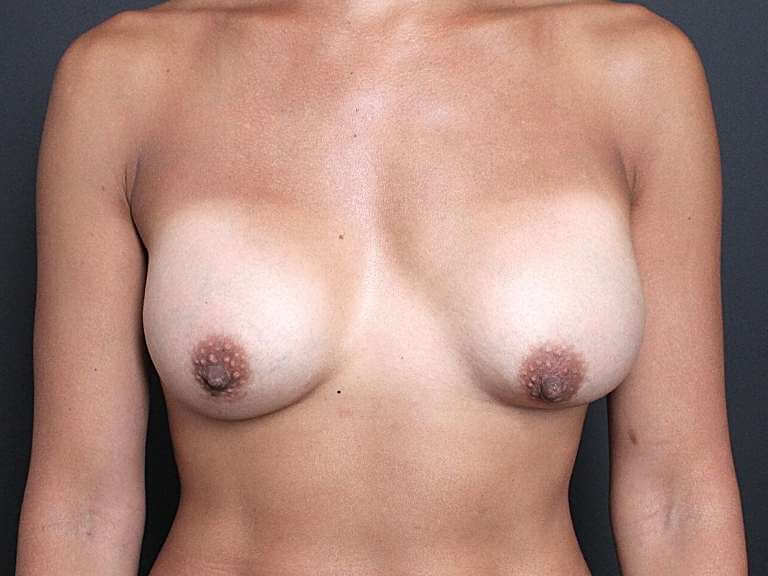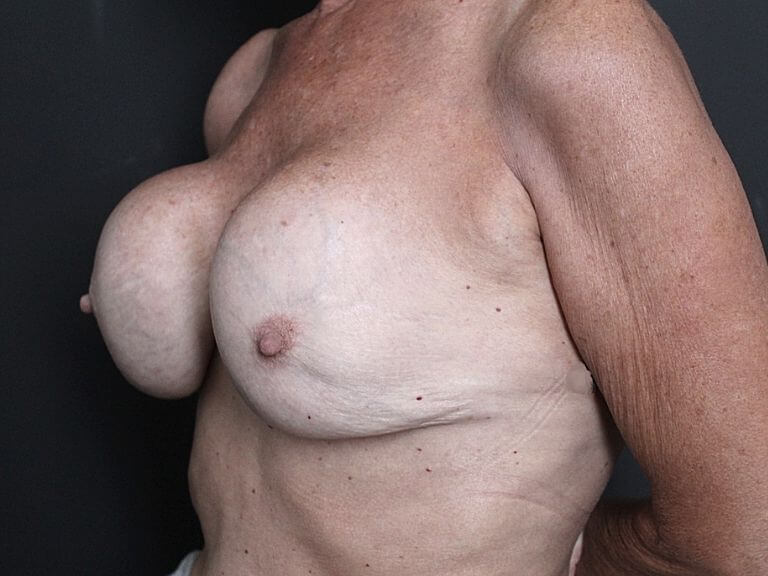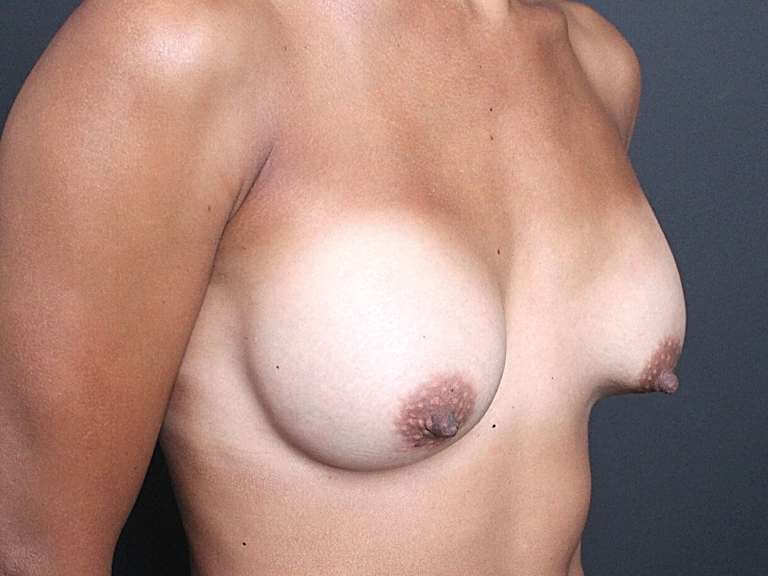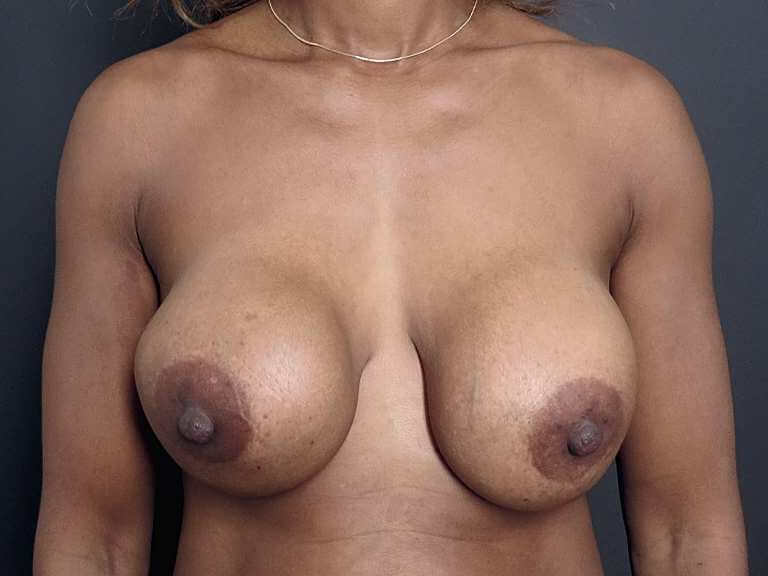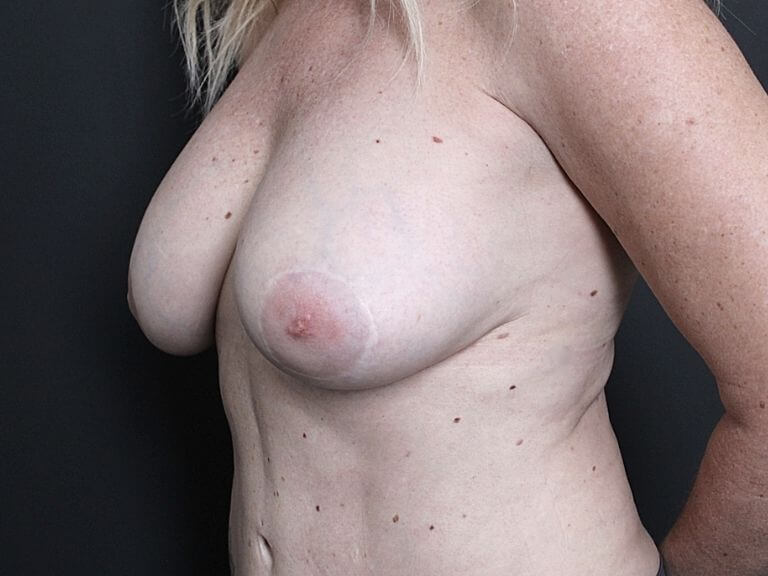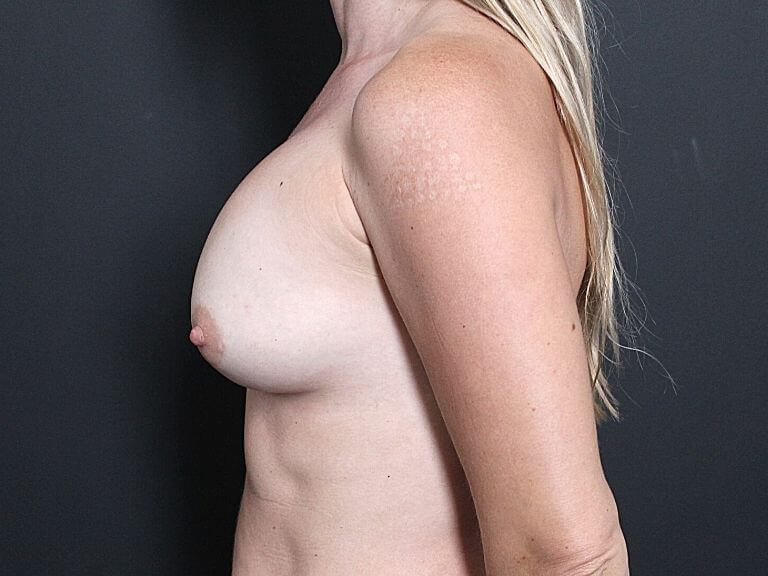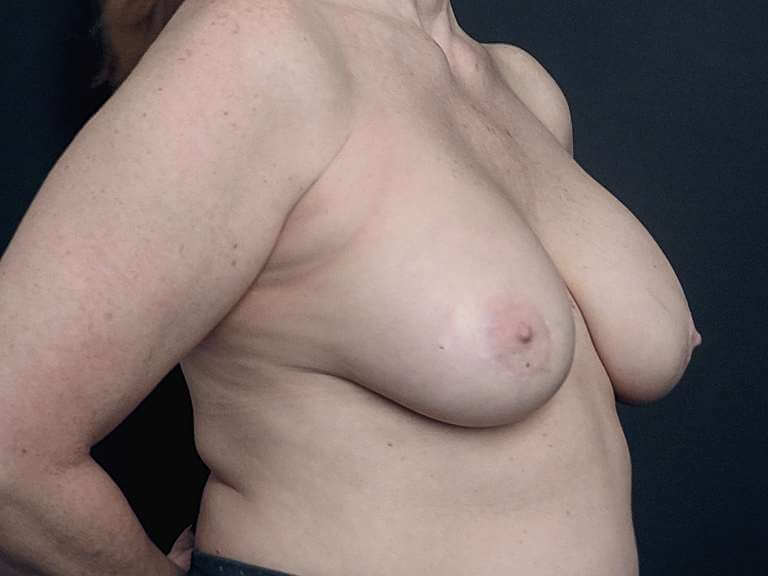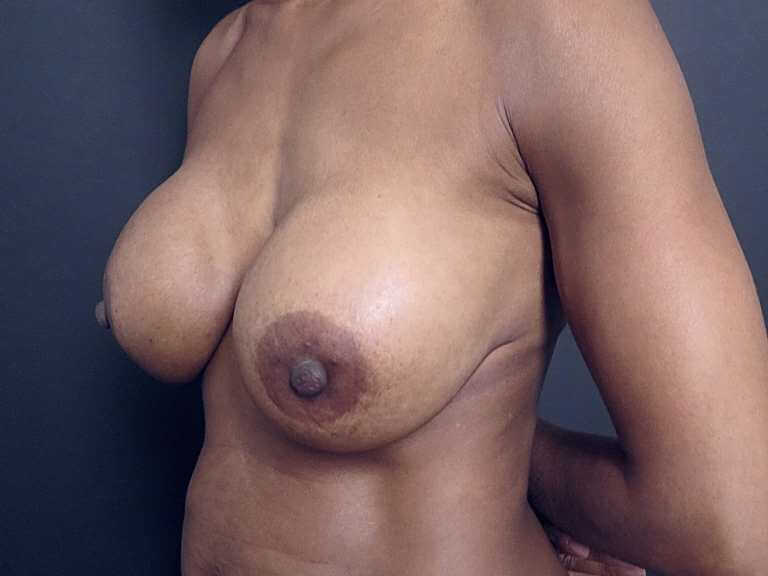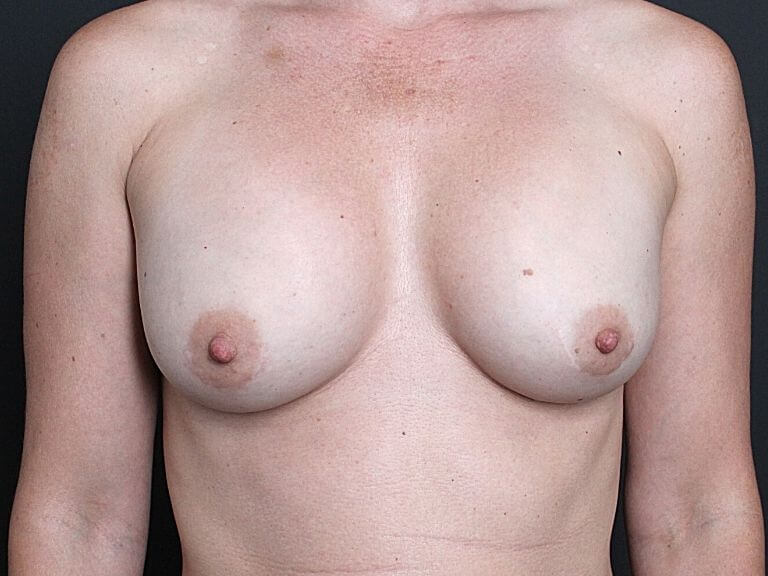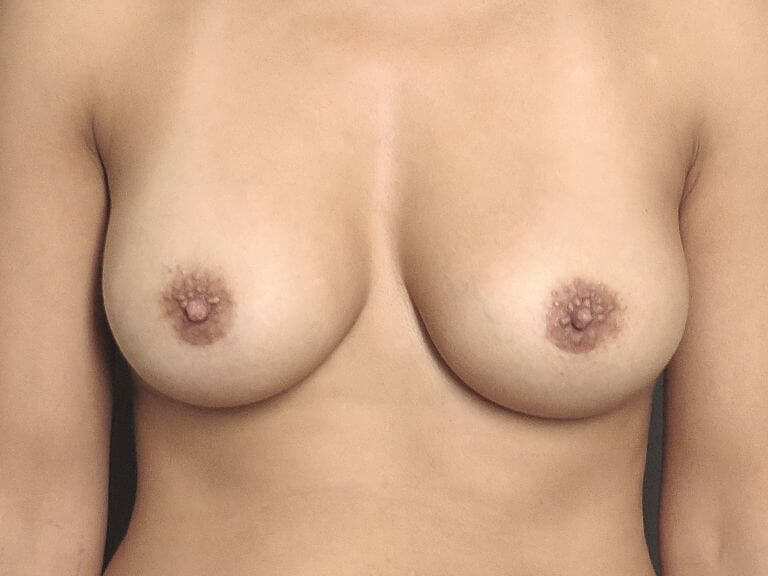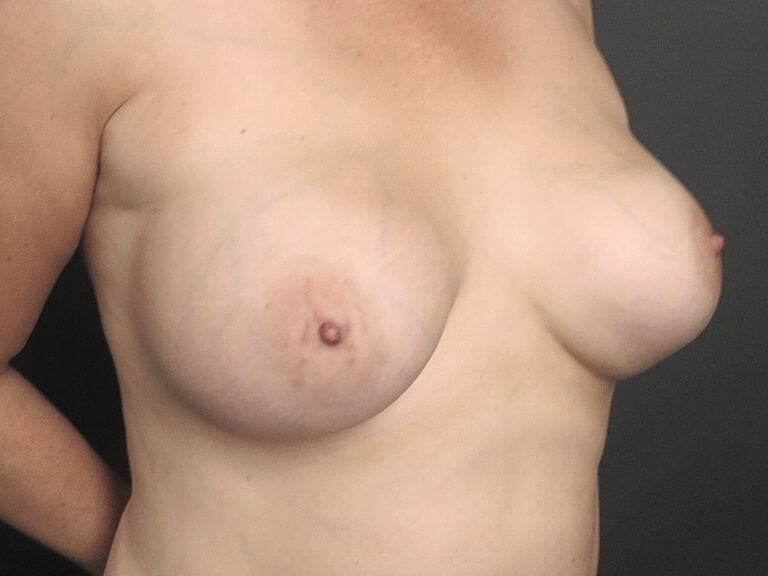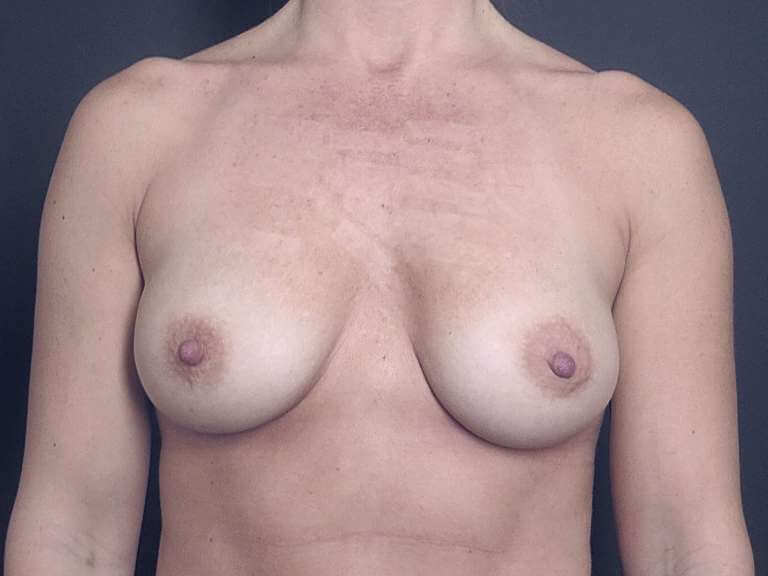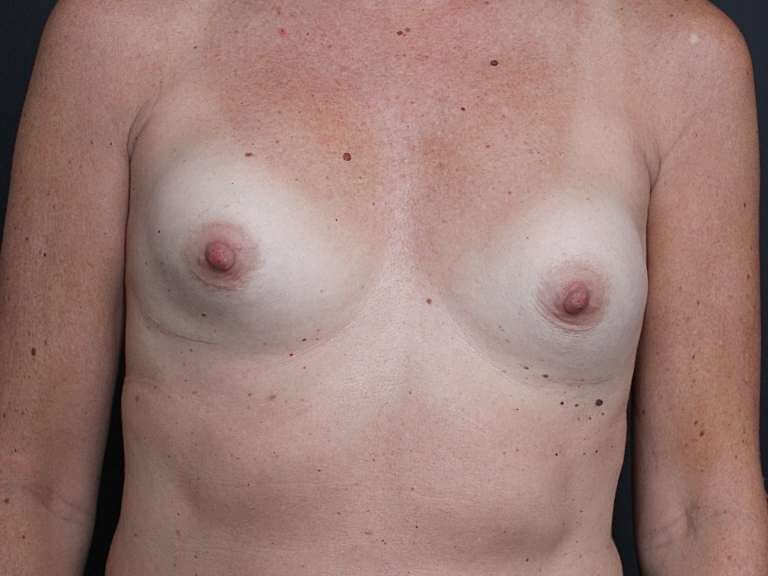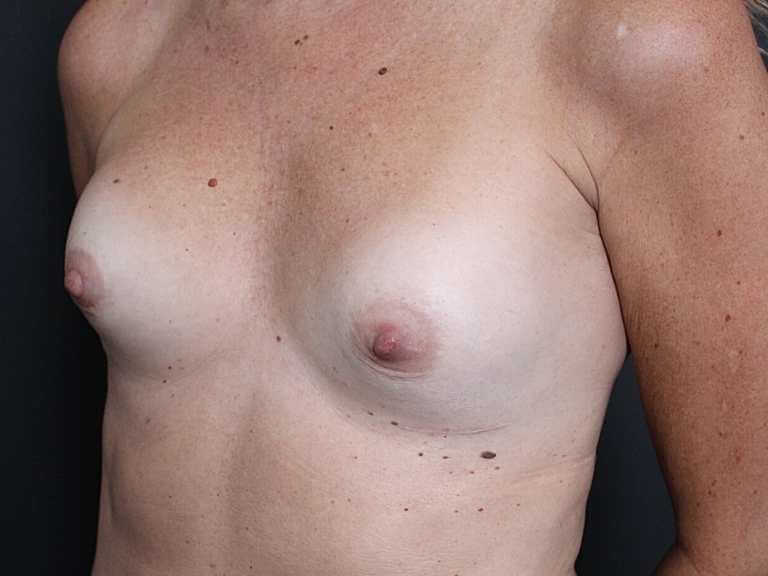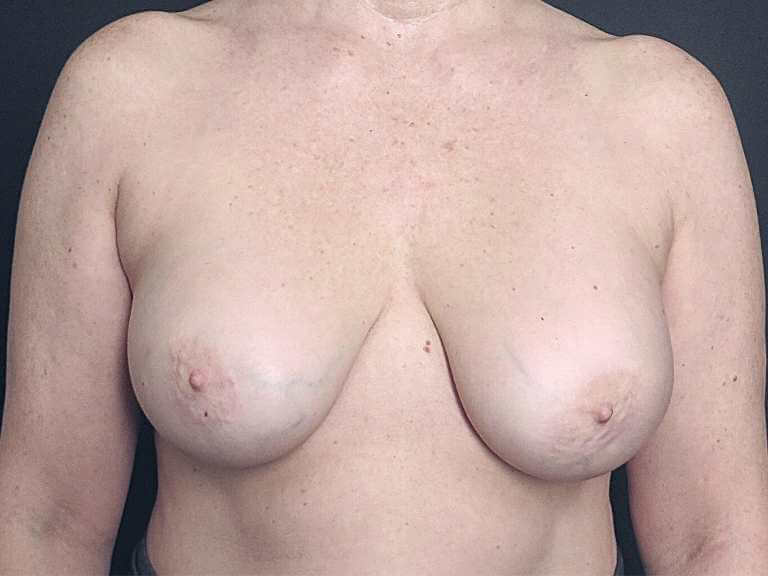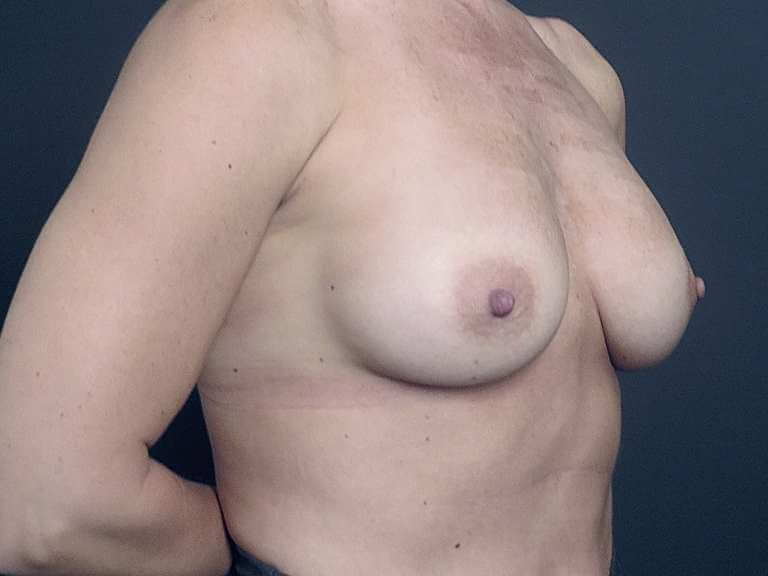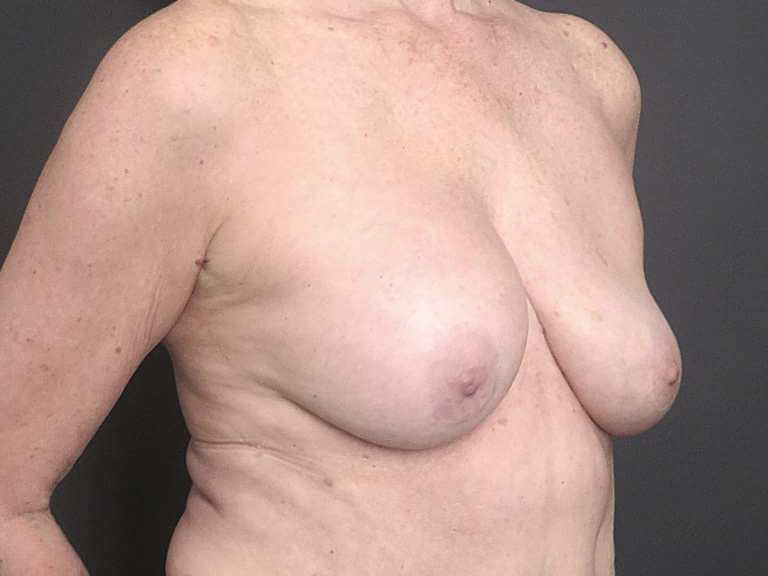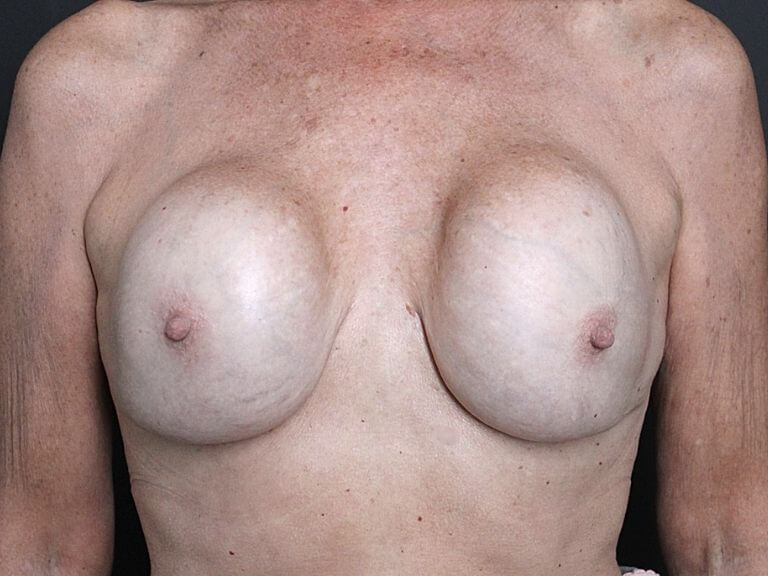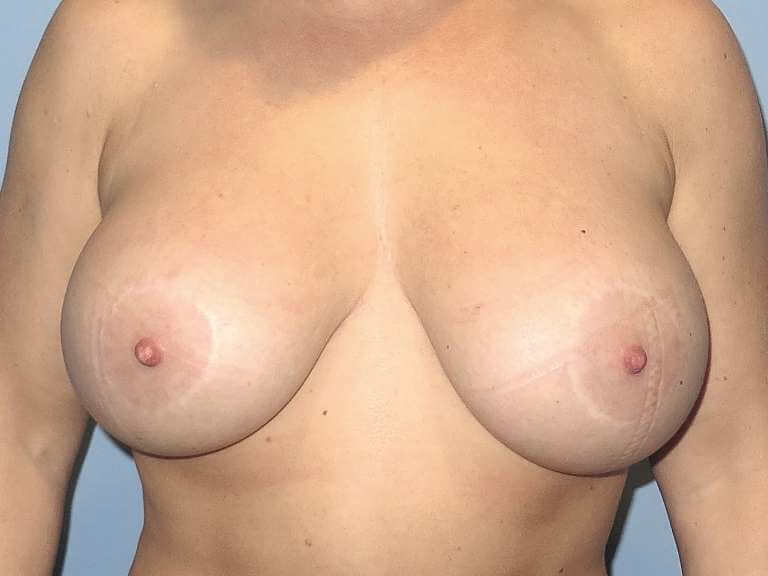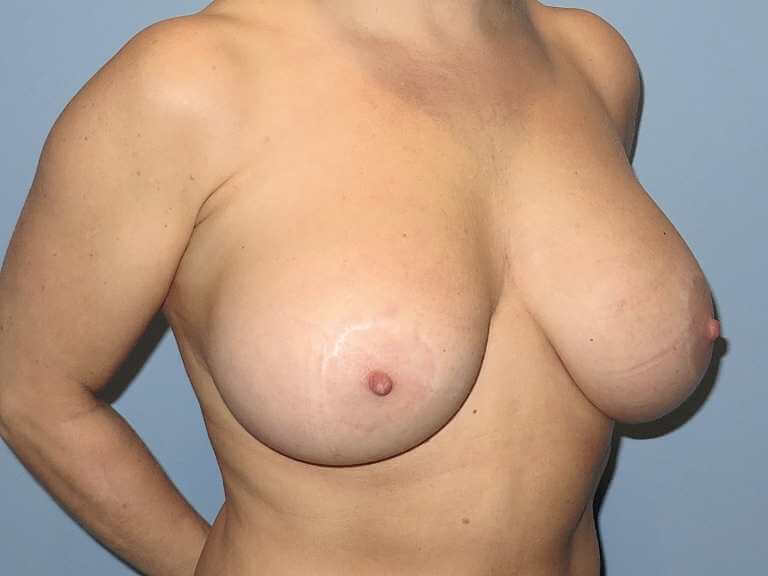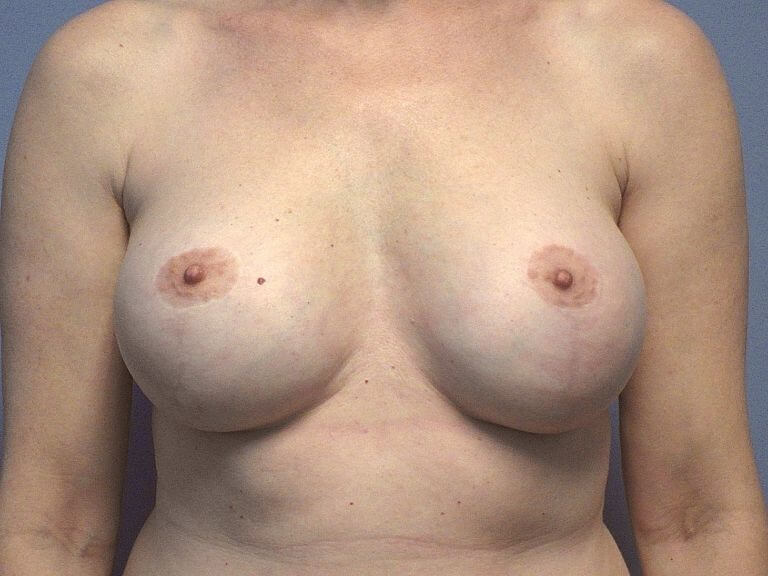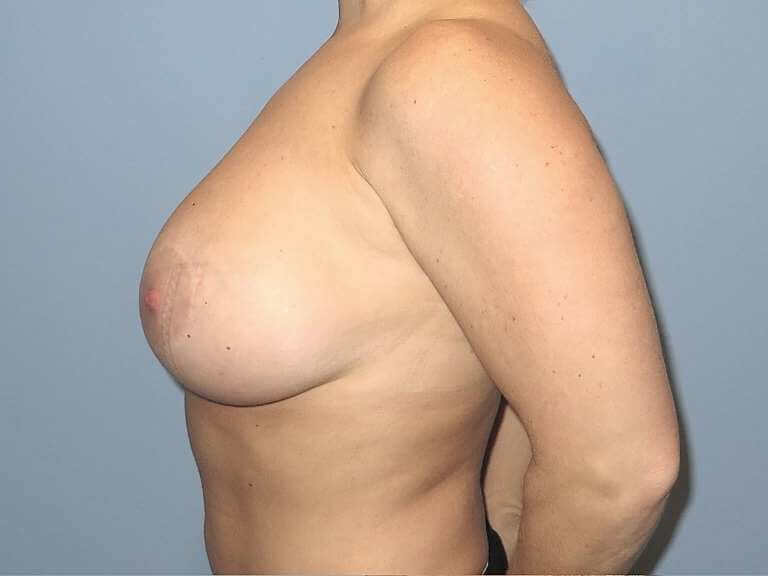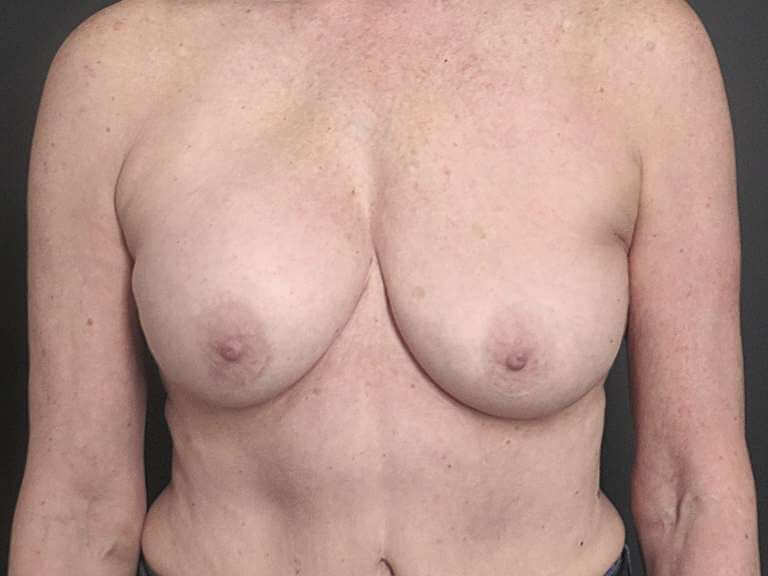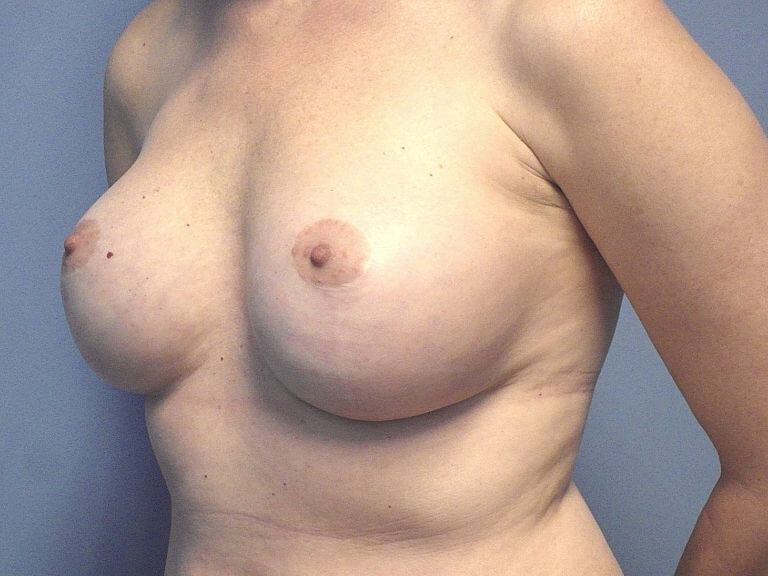 This gallery contains mature subject matter.
Do you wish to continue?
Photos are for educational purposes only.
Our Specialists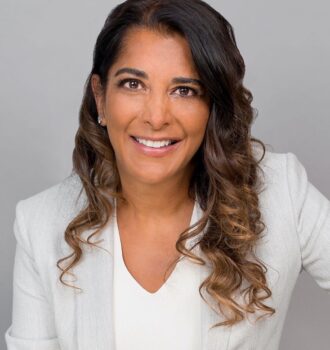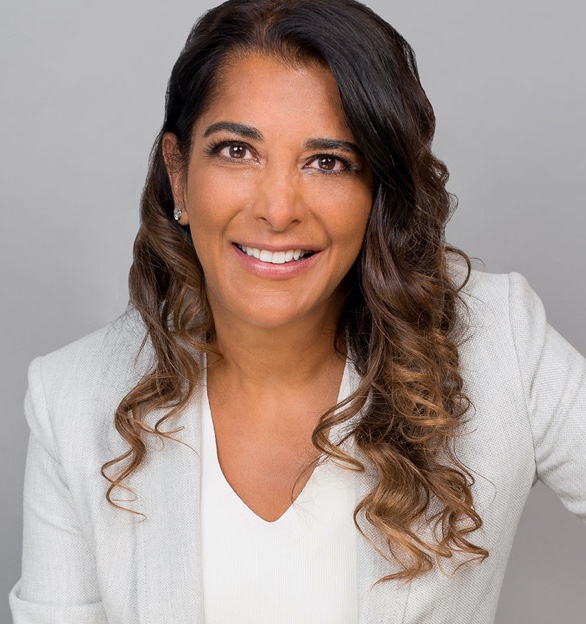 Dr. Julie Khanna
As one of Canada's leading cosmetic plastic surgeons, Dr. Julie Khanna looks beyond the surgical procedure to the patient as a whole, from inner self to outer beauty.
Dr. Khanna's Profile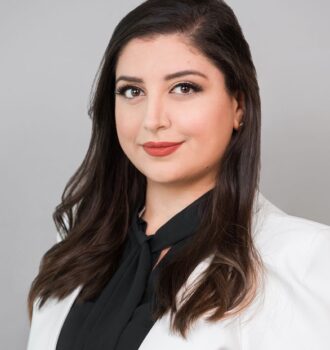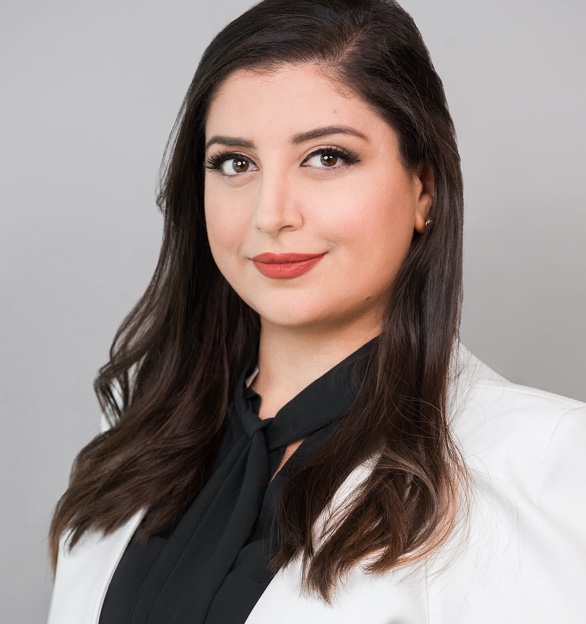 Dr. Maryam Zamani
Aesthetic plastic surgeon Dr. Maryam Zamani offers a wide variety of surgical and non-surgical treatment options to address all areas of the body.
Dr. Zamani's Profile