Skin Tightening

Non-Surgical Treatment
ICLS offers advanced skin tightening treatments designed to address skin laxity or loose skin on the face and body. Many non-invasive technologies use radiofrequency (SylfirmX, Thermage, Profound) or ultrasound (Ultherapy/Ulthera) to reach the subcutaneous tissue layer. The heat energy stimulates collagen production to lift, tone, and tighten the skin and improve of the skin's overall appearance. 
These treatments can be used on the face and body for early prevention as well as maintenance following a facelift. Skin tightening procedures are a great option for patients who are not quite ready for a facelift, but who would like to have the appearance of tighter, more youthful skin around the eyes and along the facial contours. 
Our plastic surgeons also rely on radio frequency for skin tightening to provide boost collagen and lift on the neck, breasts, arms, abdomen, thighs and knees.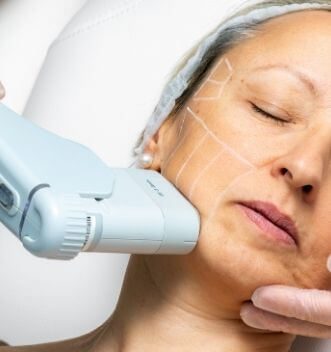 Before and After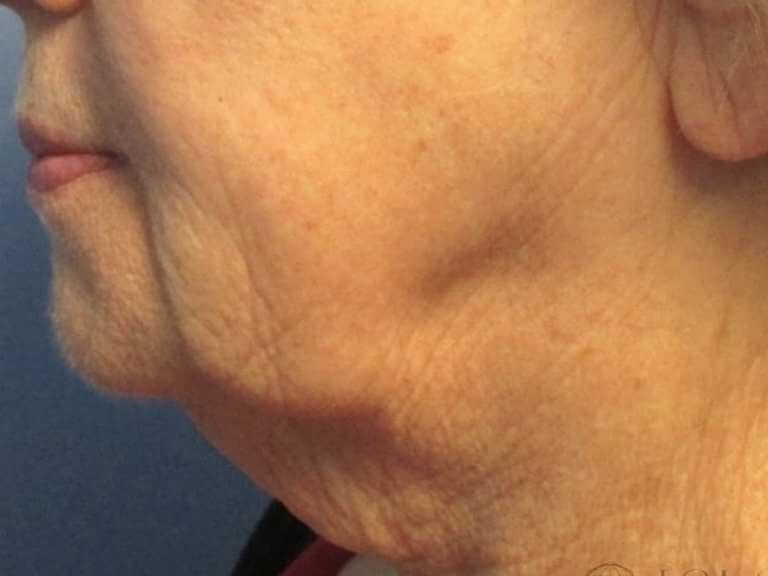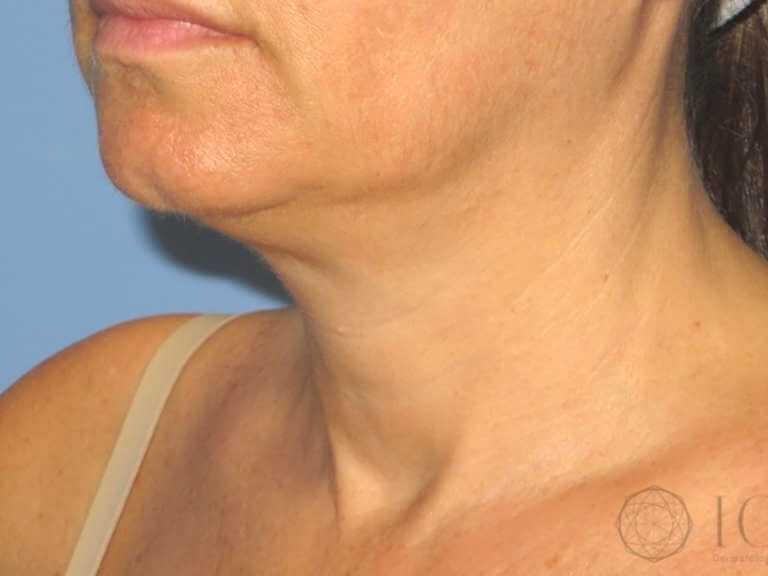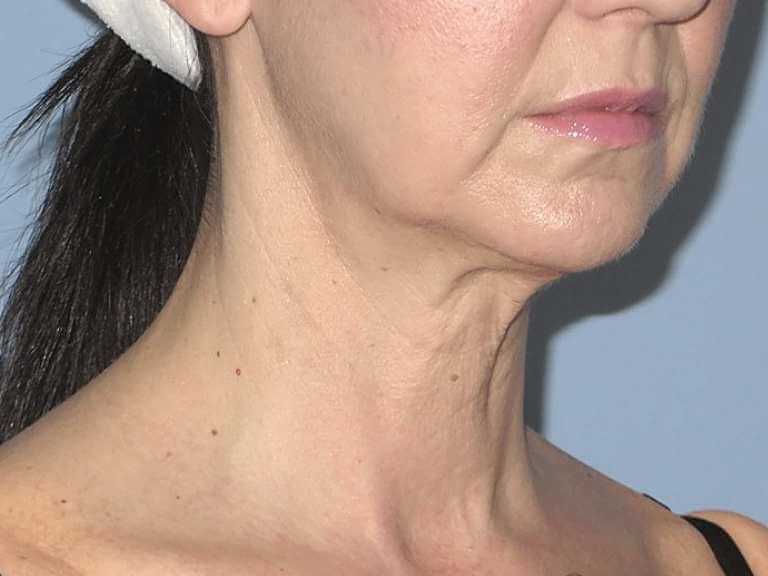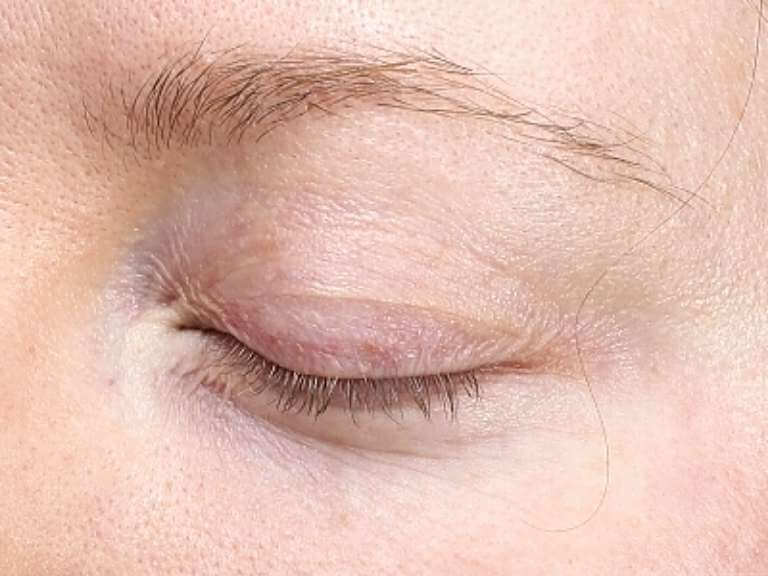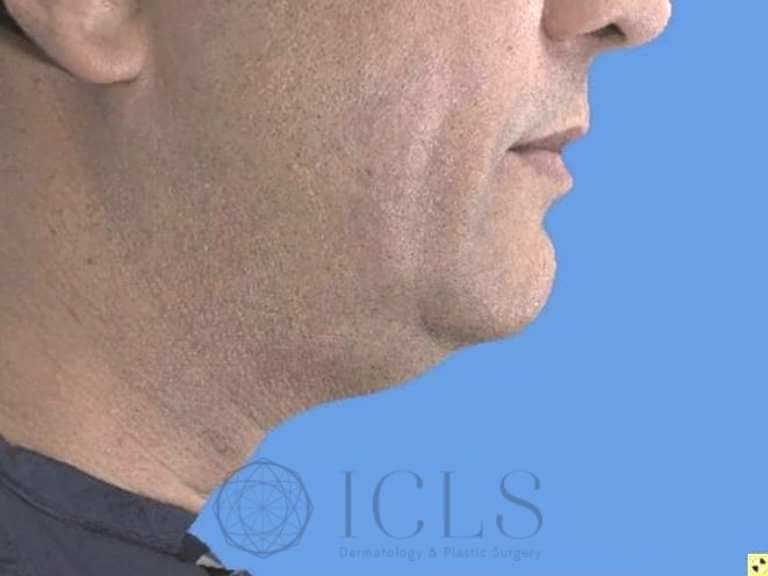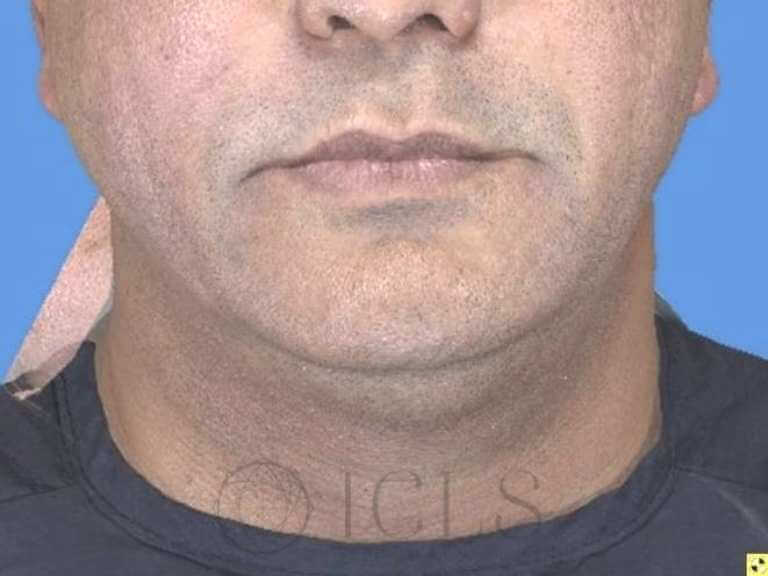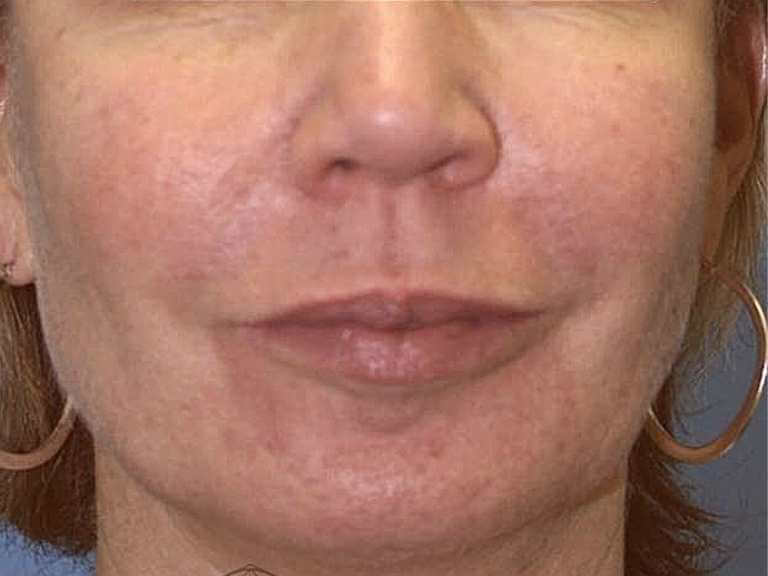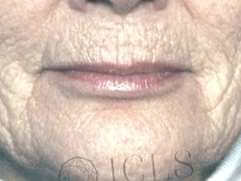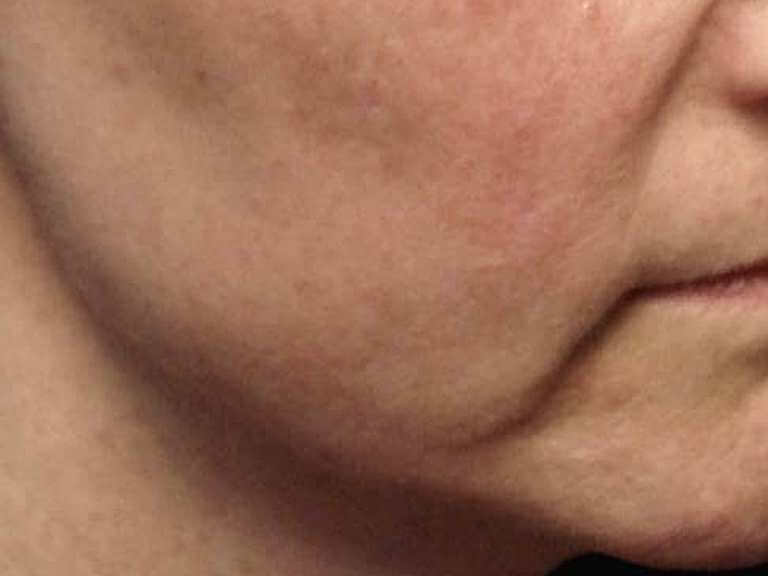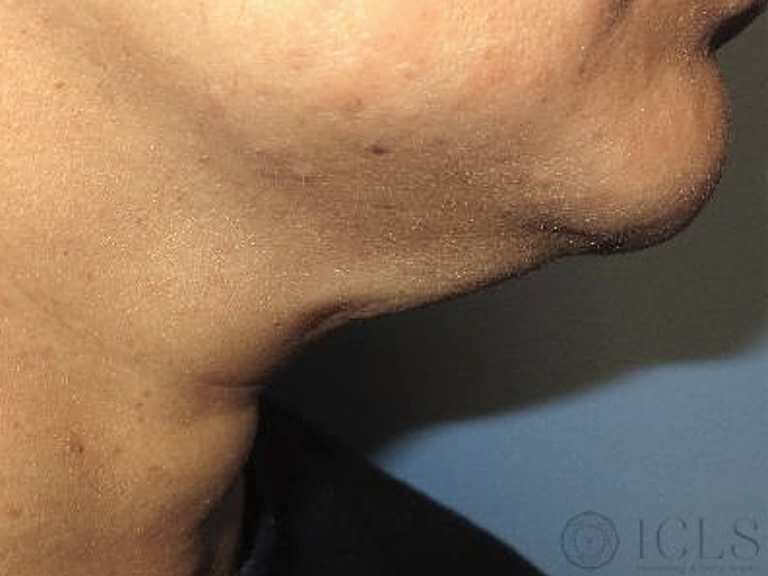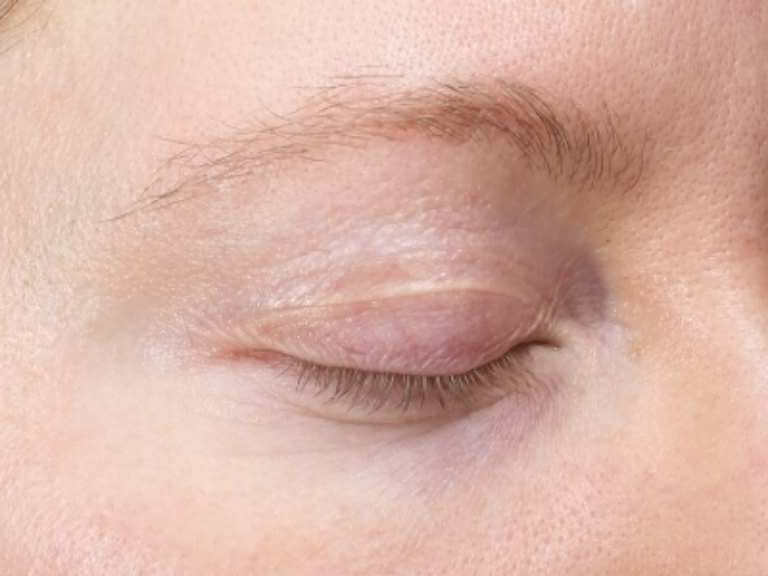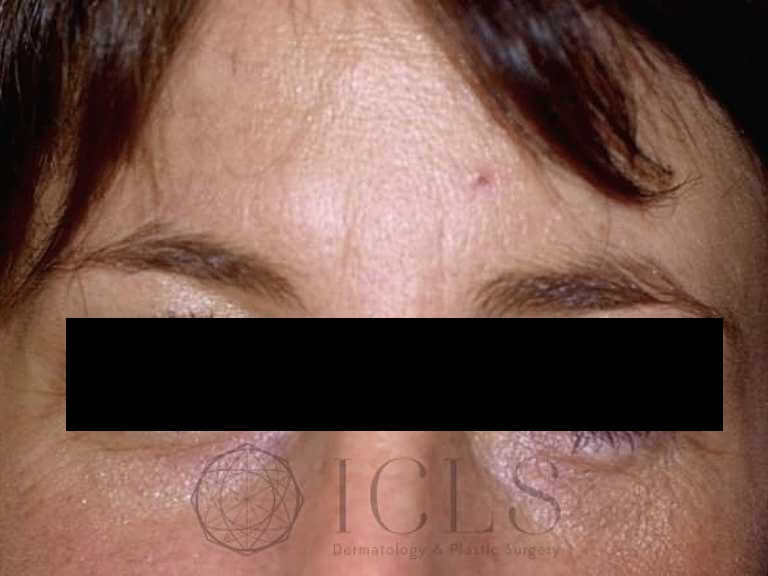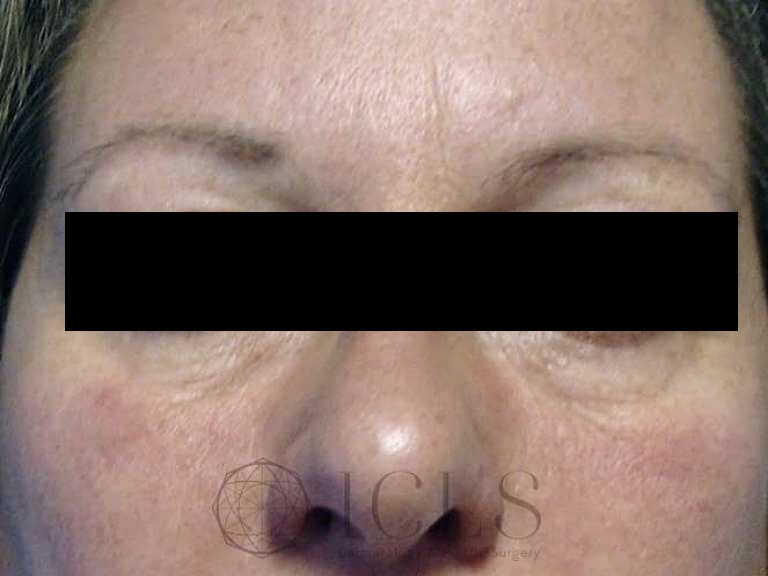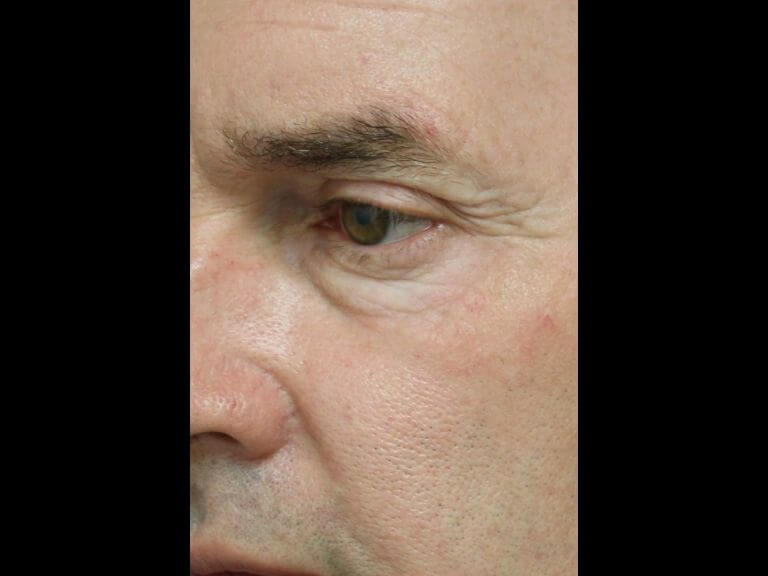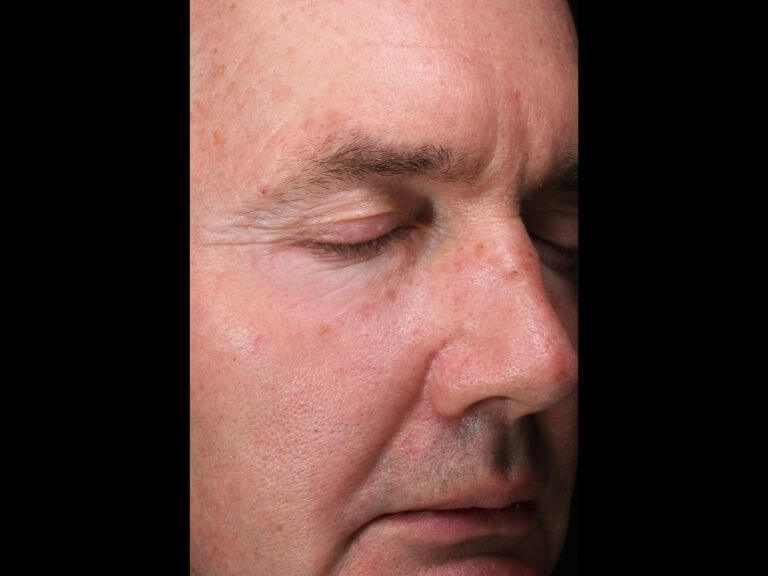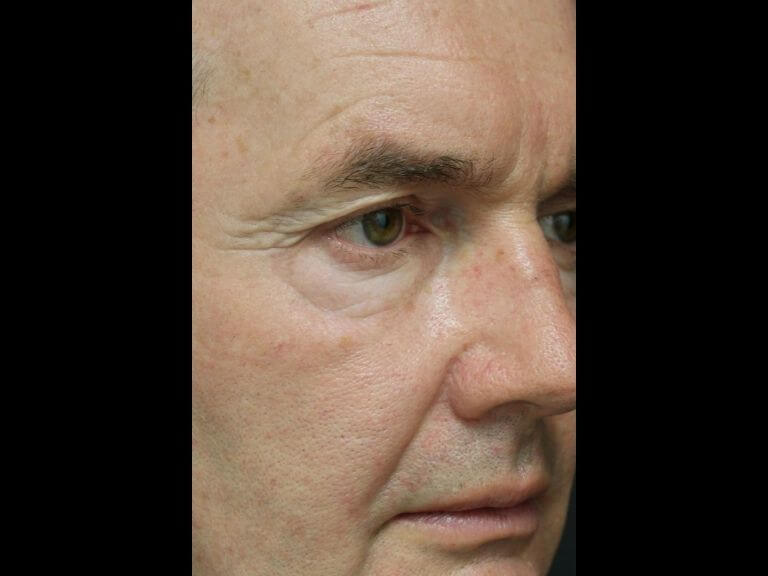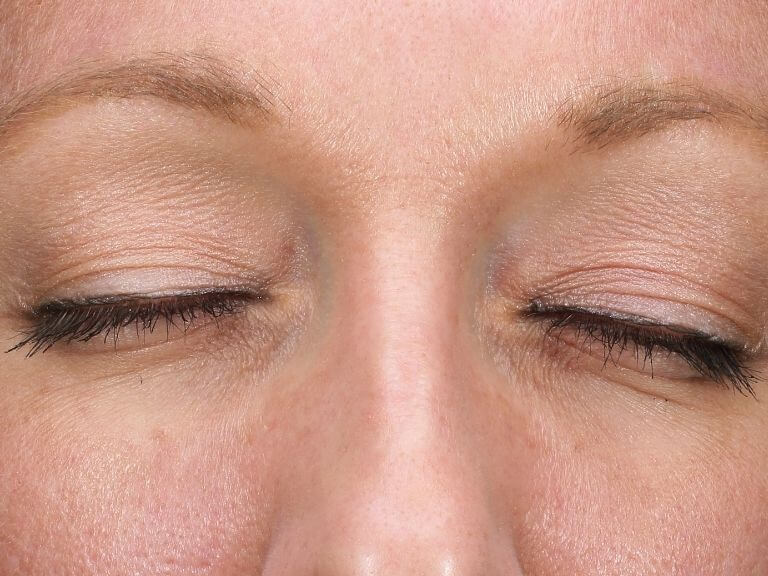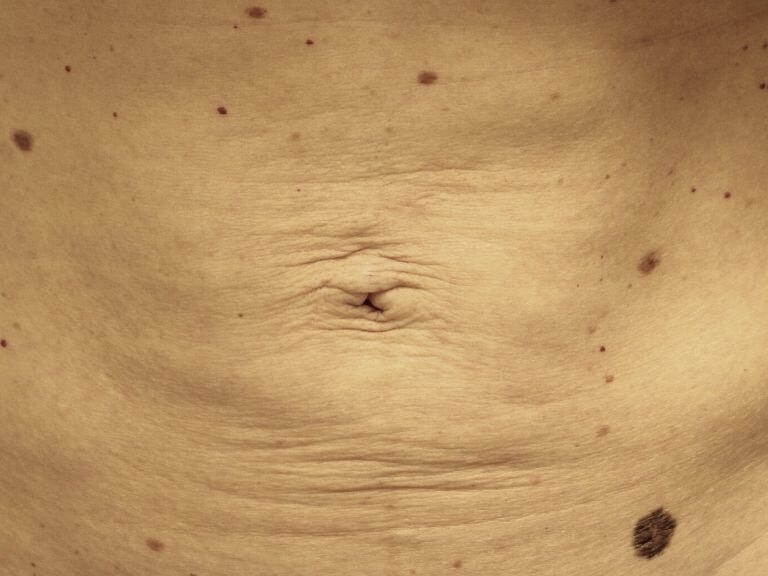 Photos are for educational purposes only.
Frequently Asked Questions
What is the best skin tightening treatment?

ICLS offers a few different approaches to skin tightening depending on the skin type and desired results. SylfirmX and Thermage are used for the face and eyes while Ulthera treatments are good for the submental area of the face, the neck and chest.

How much does a skin tightening treatment cost?

Pricing depends on the size of the area(s) being treated. SylfirmX requires multiple treatment sessions; pricing begins at $950 for the face. Thermage begins at $2,075 per treatment for the eyes, while Thermage or Ulthera for the face is $2,890.
Aftercare and Recovery
After skin tightening procedures of the face, patients should avoid exercise within the first 24 hours to avoid excess swelling. Patients can experience swelling for 3- 7 days; tenderness and bruising for 7- 14 days and temporary numbness which in some cases may take months to resolve. Patients can apply recommended skin care to treatment area immediately post treatment.
Our Specialists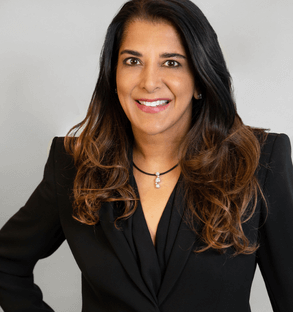 Dr. Julie Khanna
As one of Canada's leading cosmetic plastic surgeons, Dr. Julie Khanna looks beyond the surgical procedure to the patient as a whole, from inner self to outer beauty.
Dr. Khanna's Profile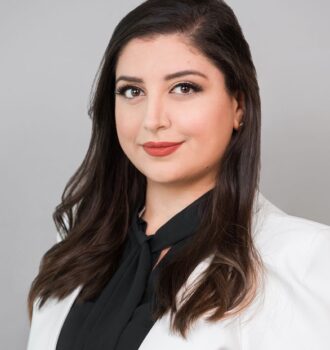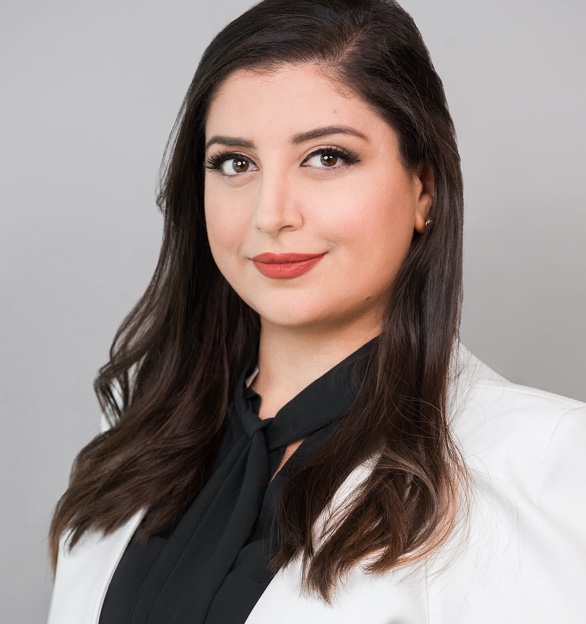 Dr. Maryam Zamani
Aesthetic plastic surgeon Dr. Maryam Zamani offers a wide variety of surgical and non-surgical treatment options to address all areas of the body.
Dr. Zamani's Profile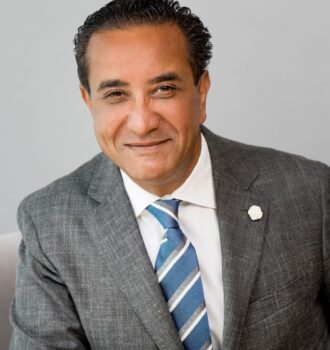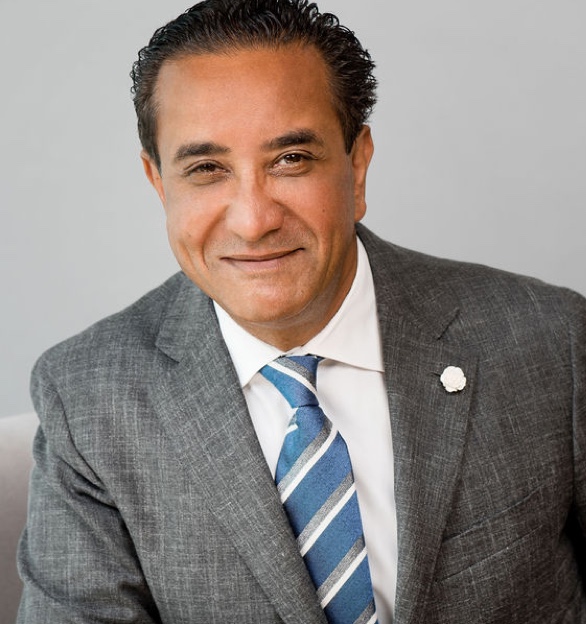 Dr. Sheetal Sapra
Dr. Sheetal Sapra is a leader in the field of Dermatology, and a pioneer of new technologies aimed at improving the lives and looks of his patients.
Dr. Sapra's Profile