Fat Reduction

Non-Surgical Treatment
Most people seeking fat reduction are already close to their ideal weight, but alas, stubborn stores of fat remain despite copious amounts of diet and exercise. While surgeries including liposuction and abdominoplasty remain the "gold standard" for body contouring, there are many individuals who are unwilling to proceed with surgery based on personal choices, lifestyle or budget. Non-surgical fat reduction can be used to create better body contours without having to elect for surgery. At ICLS, we rely on the latest non-invasive fat removal technologies to reduce isolated pockets of fat. 
BodyTite and Vanquish use radiofrequency technology to heat and eliminate fat, while CoolSculpting uses Cryolipolysis cooling technology. Some of the areas that can be treated include the double chin, full abdomen, an abdominal "pooch," bra line, hips, inner thighs, back, love handles, knees and arms. 
Emsculpt is a technology that focuses on building muscle to break down fat. Emsculpt uses high-intensity electromagnetic energy to trigger muscle contractions in localized areas such as the stomach or buttocks. As the muscles are subjected to such intense pulses, they begin releasing chemicals which trigger fat cell breakdown. As the cells are destroyed, they release fatty acids, which in turn trigger more fat cells to die off. Ultimately, these destroyed cells are metabolized and naturally eliminated by the body. 
Learn more about CoolSculpting™ fat reduction to tackle noticeable bulges of unwanted fat that have been resistant to diet or exercise with a complimentary virtual consultation.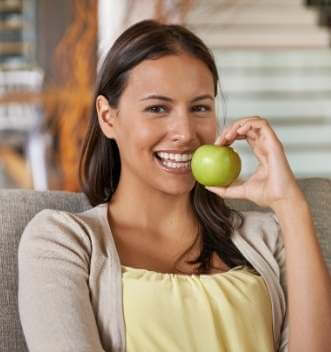 Before and After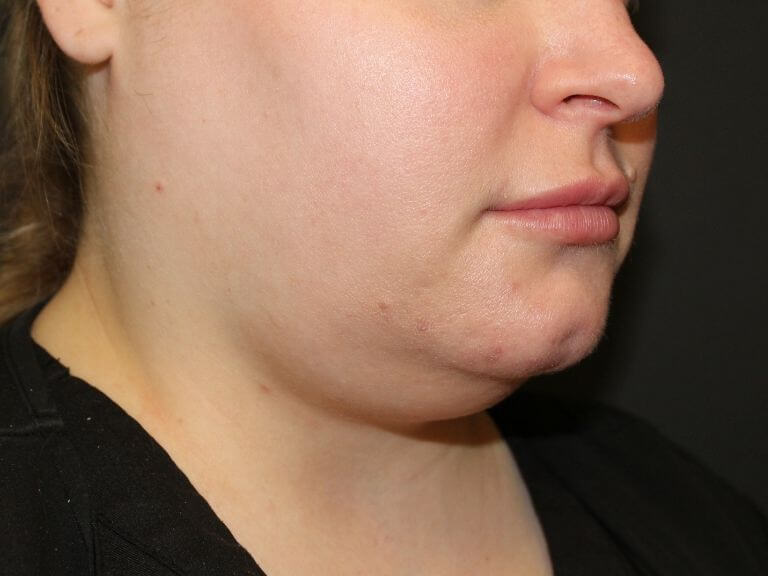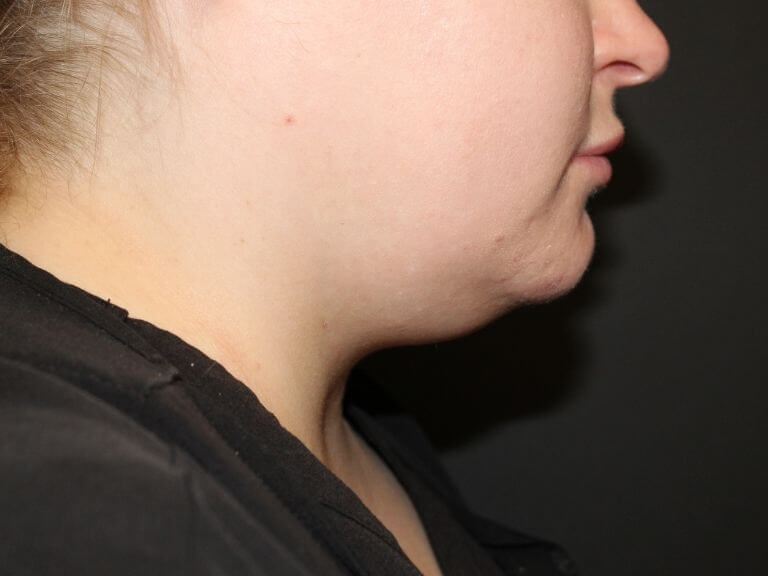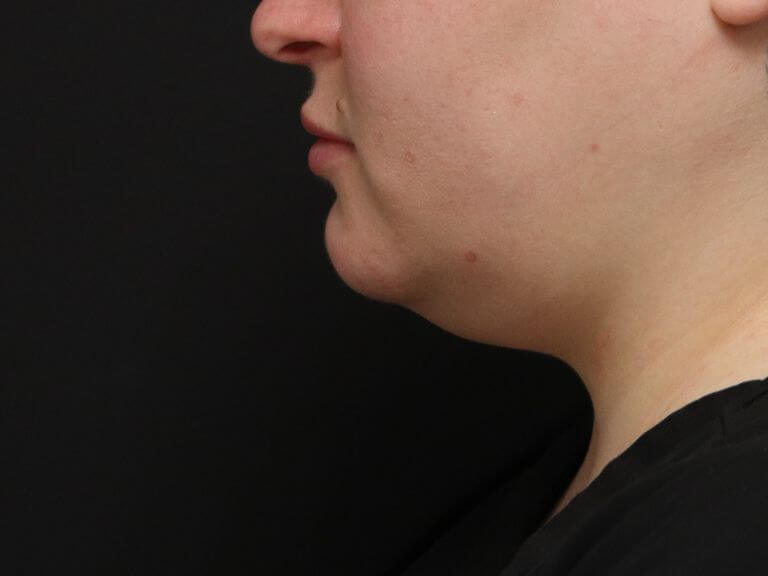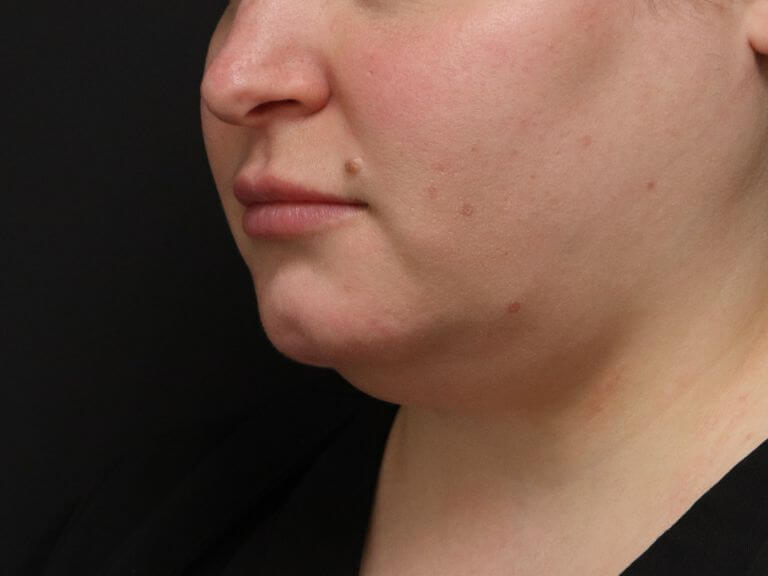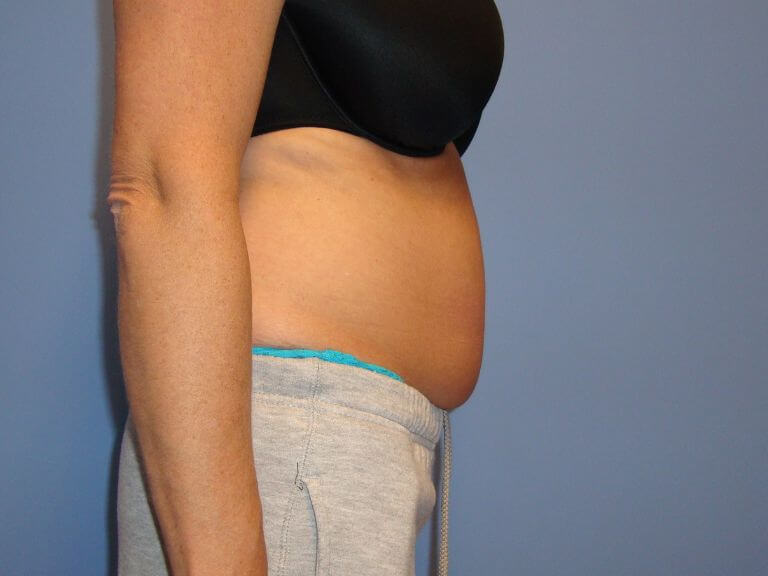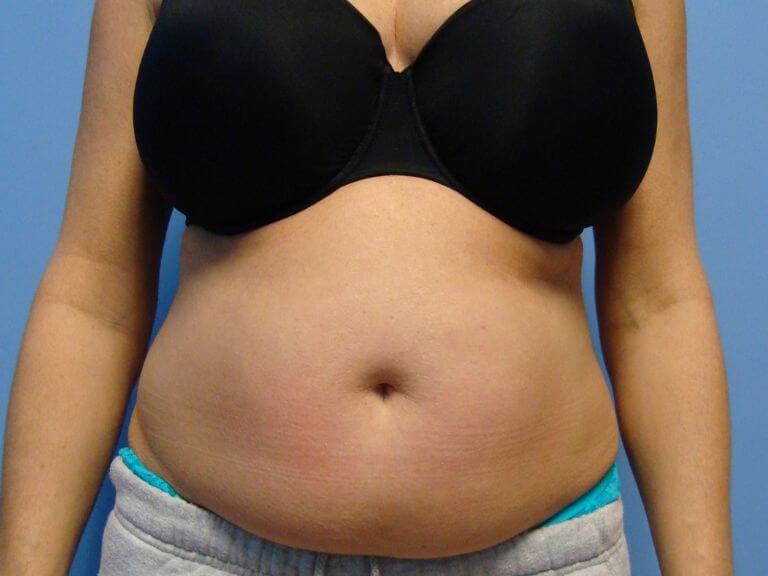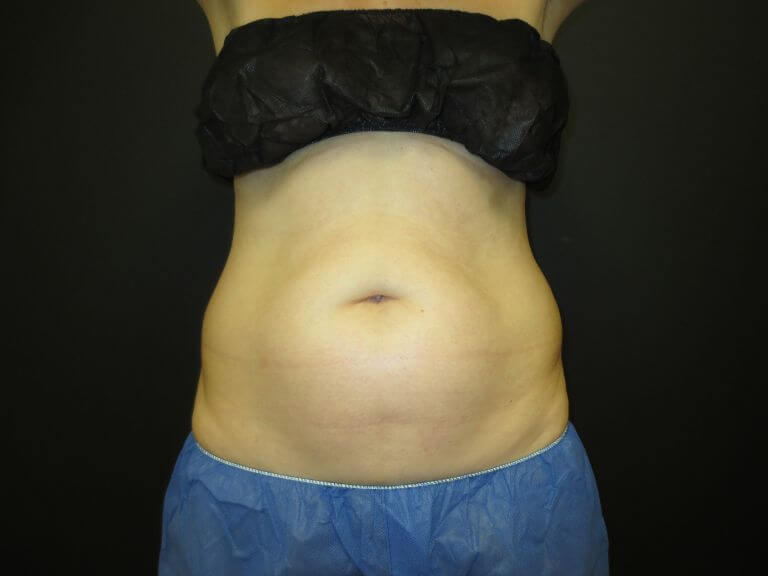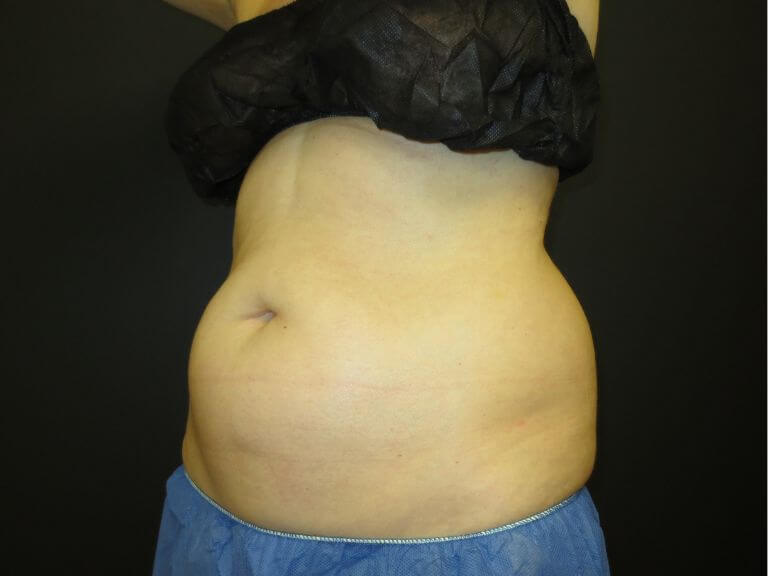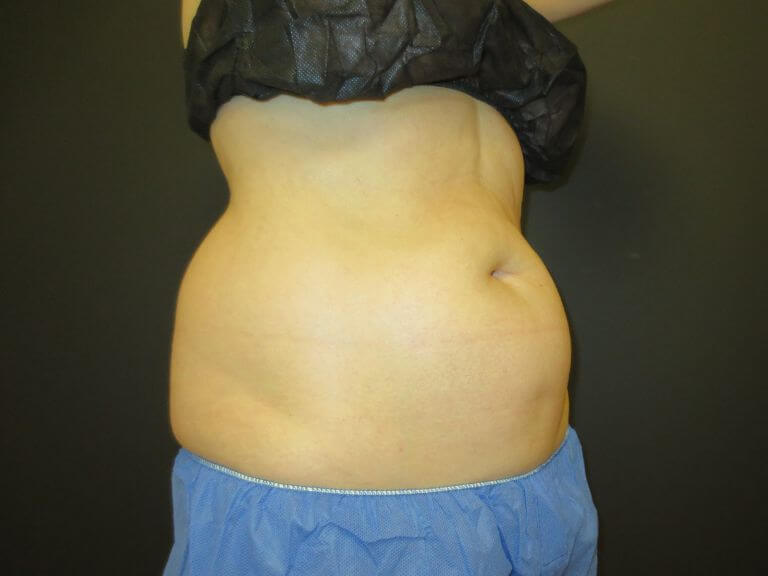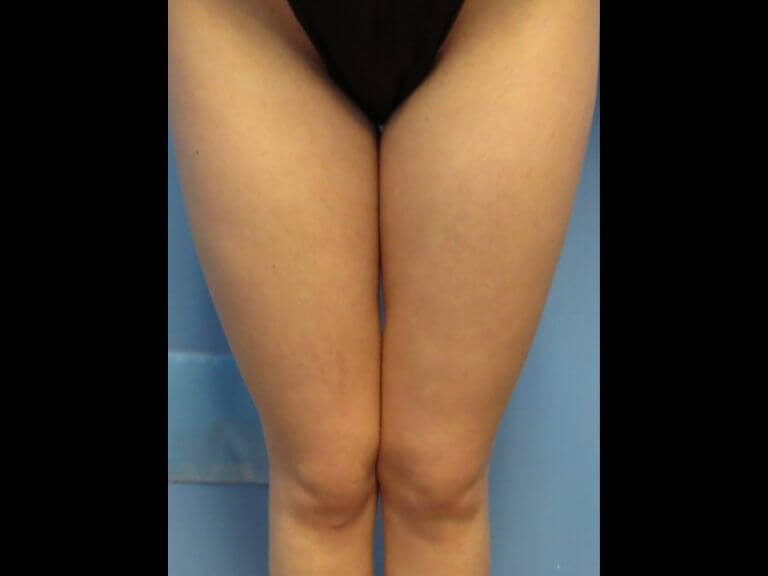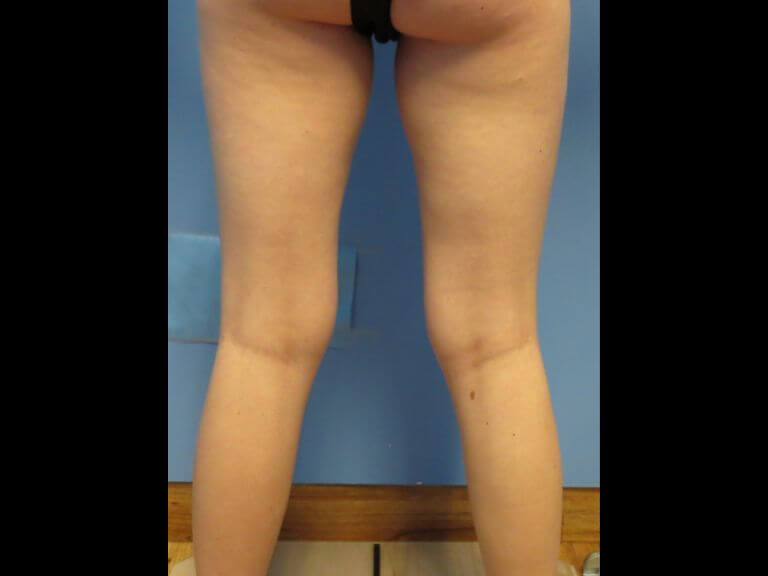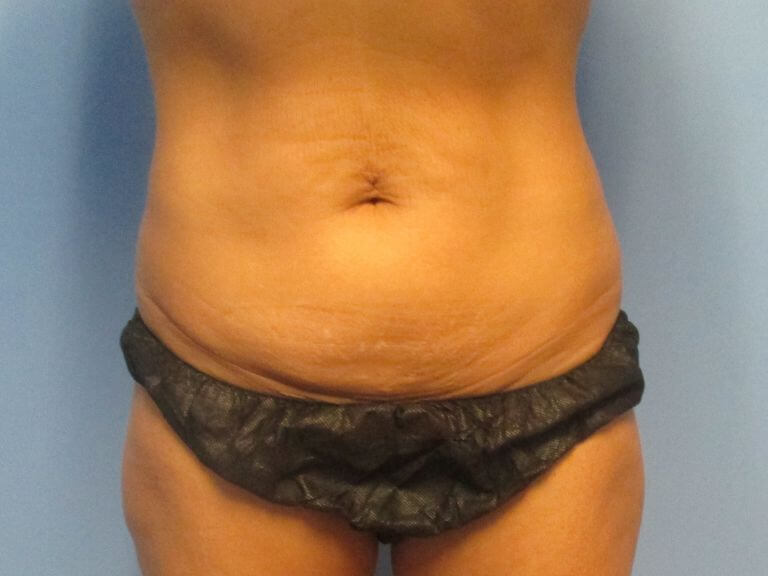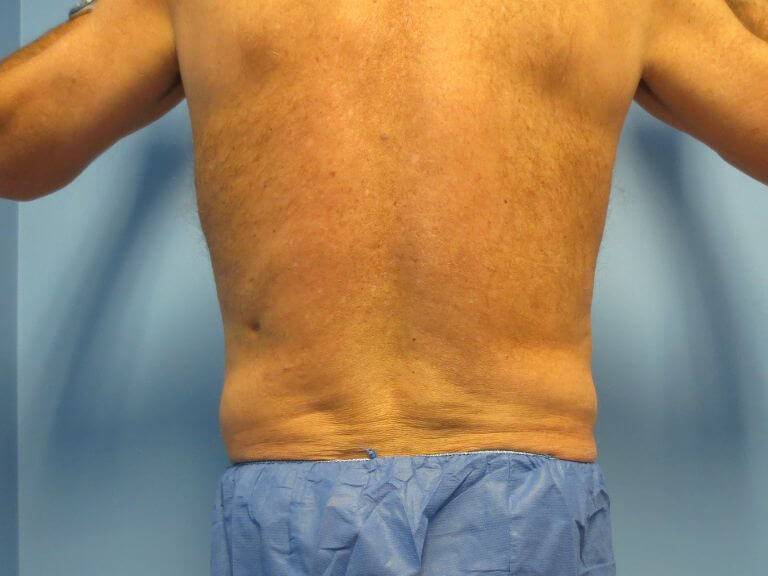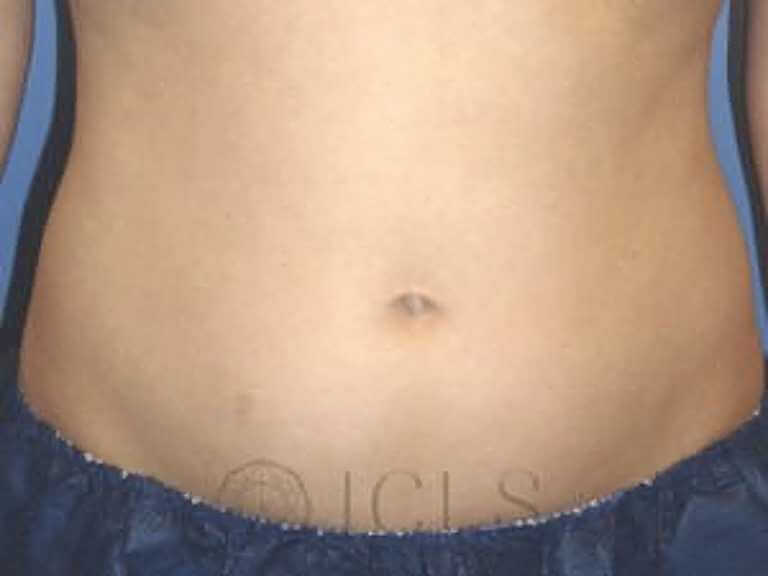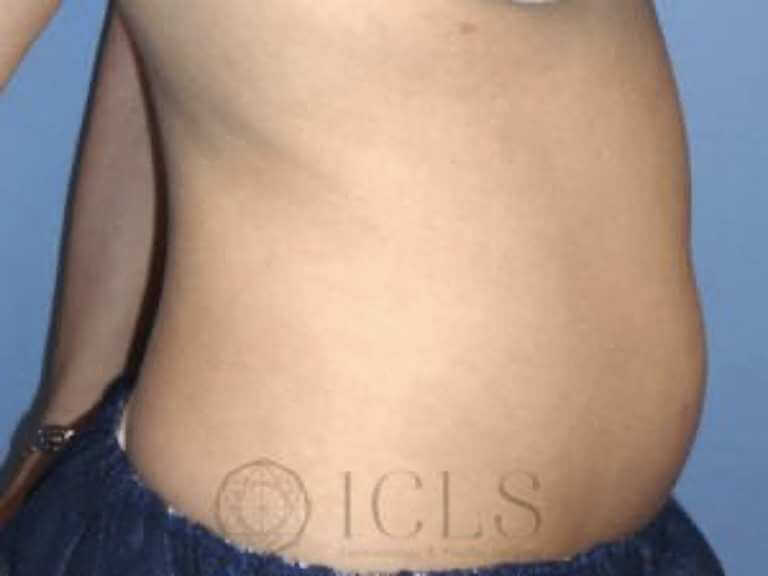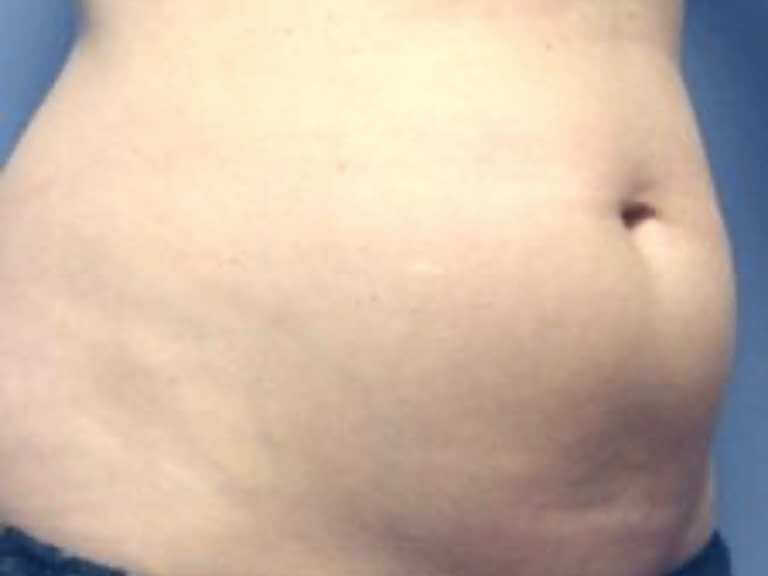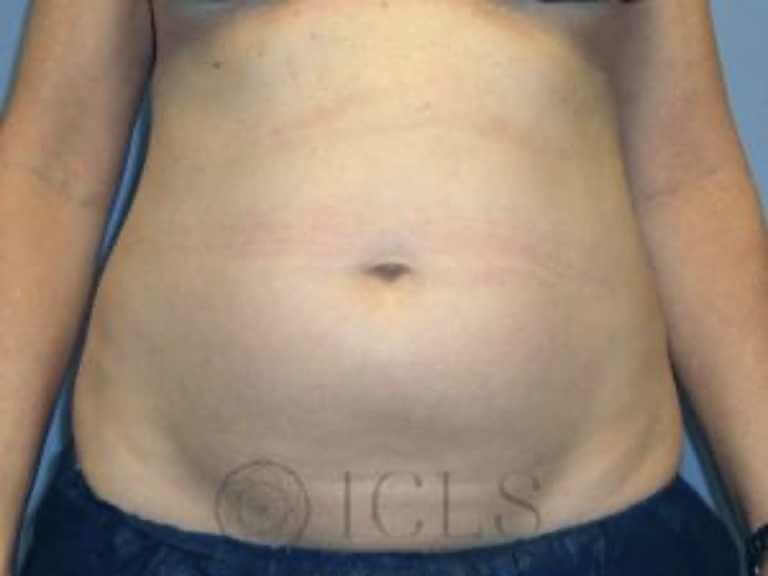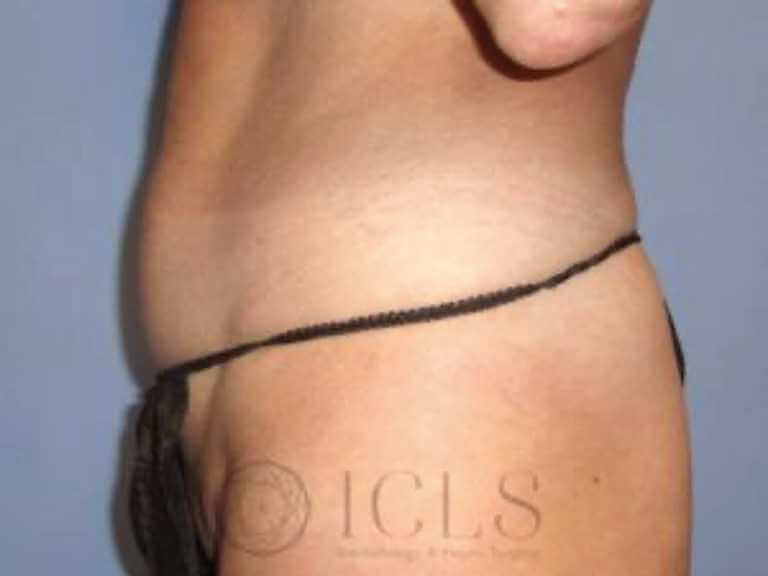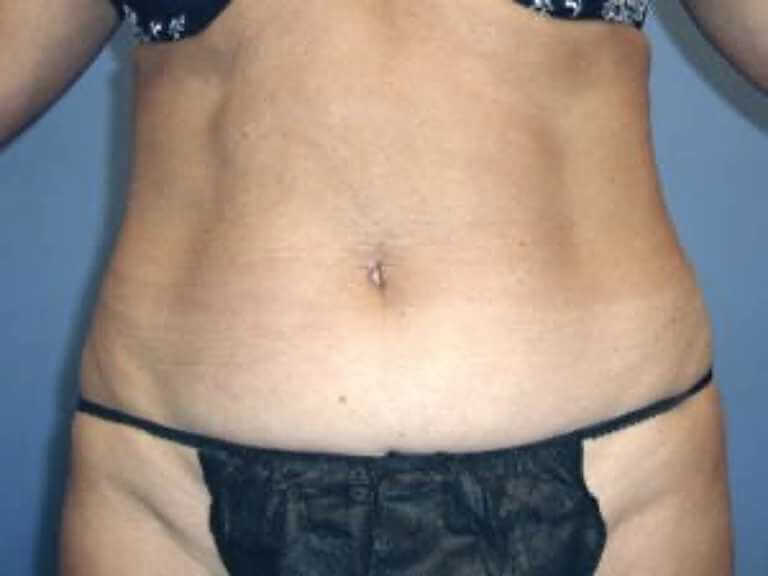 Photos are for educational purposes only.
Frequently Asked Questions
How much does CoolSculpting cost?

CoolSculpting requires multiple treatments; discounts are applied for packages for four or more. Pricing depends on the size of the handpiece required to treat the area and the number of sessions required to achieve desired results. Packages for CoolSculpting begin at $790 per session. Contact ICLS to find out which treatment is right for you.
Our Specialists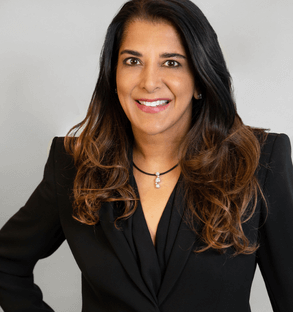 Dr. Julie Khanna
As one of Canada's leading cosmetic plastic surgeons, Dr. Julie Khanna looks beyond the surgical procedure to the patient as a whole, from inner self to outer beauty.
Dr. Khanna's Profile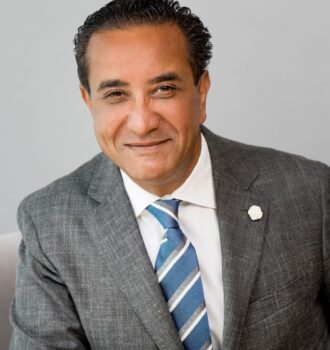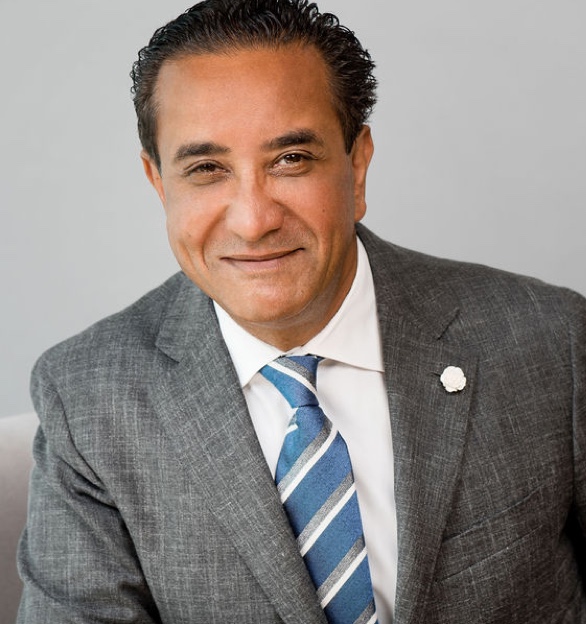 Dr. Sheetal Sapra
Dr. Sheetal Sapra is a leader in the field of Dermatology, and a pioneer of new technologies aimed at improving the lives and looks of his patients.
Dr. Sapra's Profile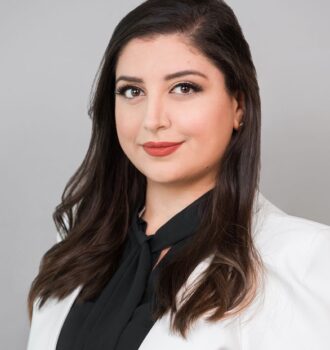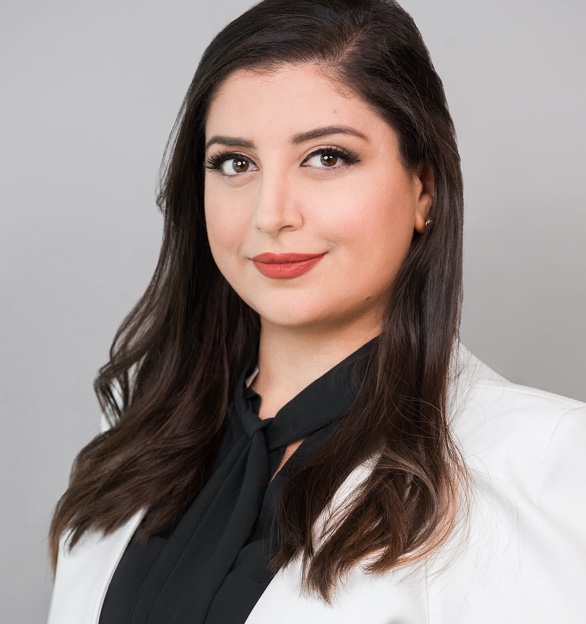 Dr. Maryam Zamani
Aesthetic plastic surgeon Dr. Maryam Zamani offers a wide variety of surgical and non-surgical treatment options to address all areas of the body.
Dr. Zamani's Profile