Buttock Enhancement

Surgical Procedure
If you're interested in filling out your figure, then butt augmentation is the perfect way to reshape and lift your buttocks into a rounder, voluptuous form. A Brazilian Butt Lift is more than just creating balance; it's also about improving a women's confidence and her allure. It's the perfect combination of dramatic improvement, with natural results.
Often called BBL or "bum lift", a Brazilian Butt Lift is one of the most notorious surgeries around, earning its world-famous moniker from Brazilian women who were getting the procedure done in droves. That widespread fame can only come from an impressively effective procedure that promises excellent results without implants. At ICLS our surgeons use autologous fat transfer to increase volume and shape in the buttock area. The fat donation is harvested fat from places in your body with extra fat to give like the abdomen and thighs.
The Brazilian Butt Lift is a procedure with double benefits; it's perfect procedure for women who want to contour parts of their body with areas of stubborn pockets of fat. We also offer a less invasive non-surgical bum lift option to enhance the shape of the buttocks using Sculptra.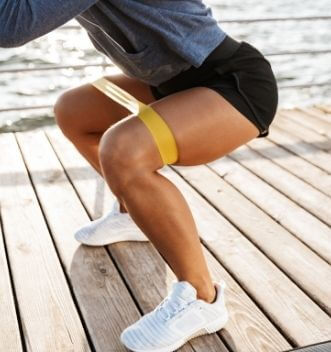 Before and After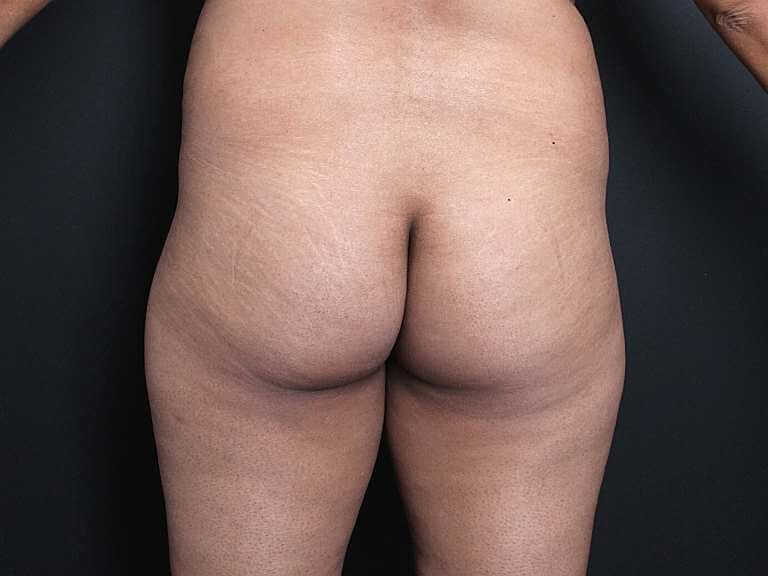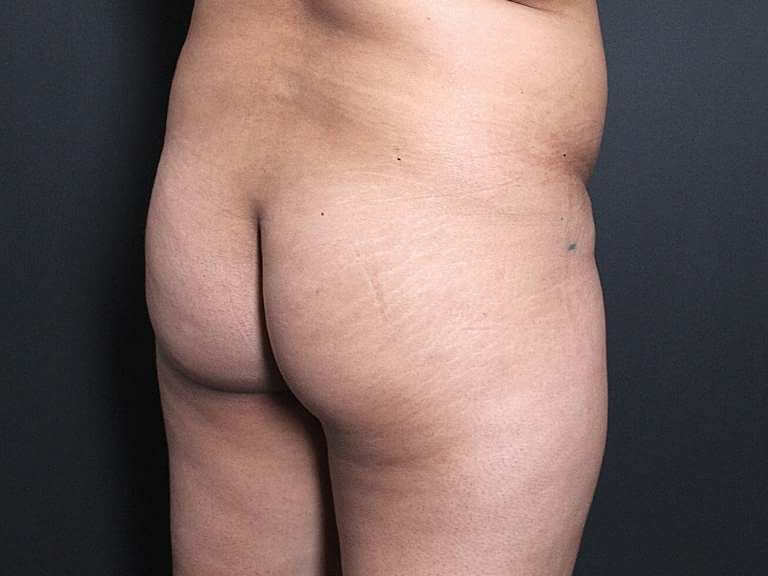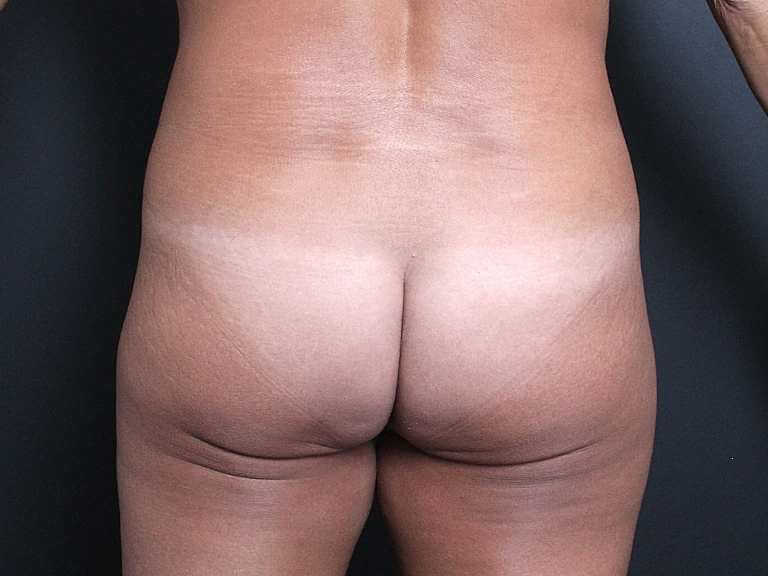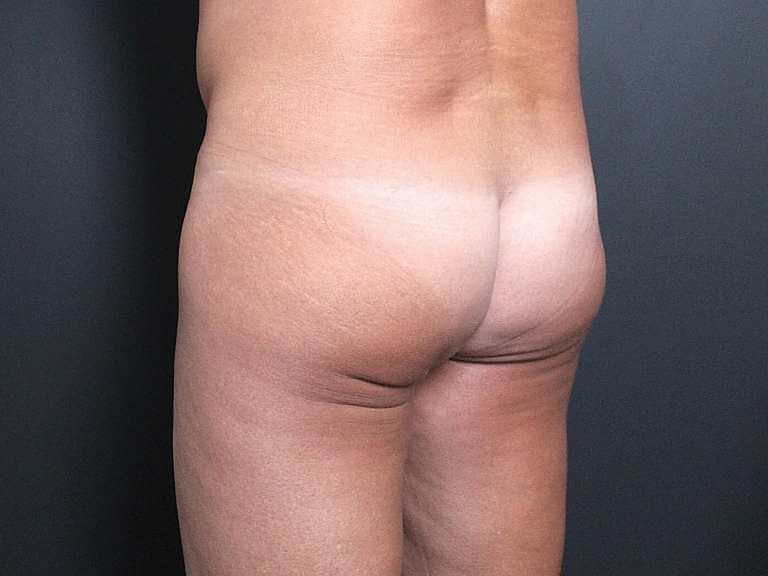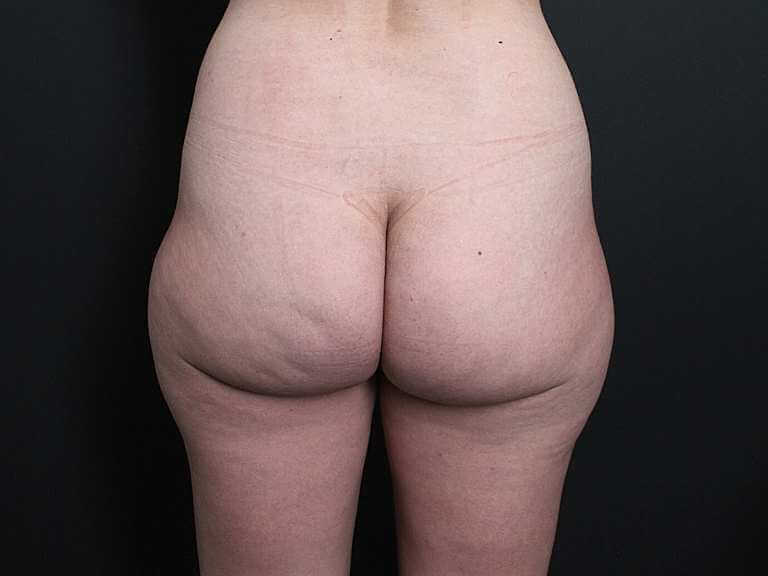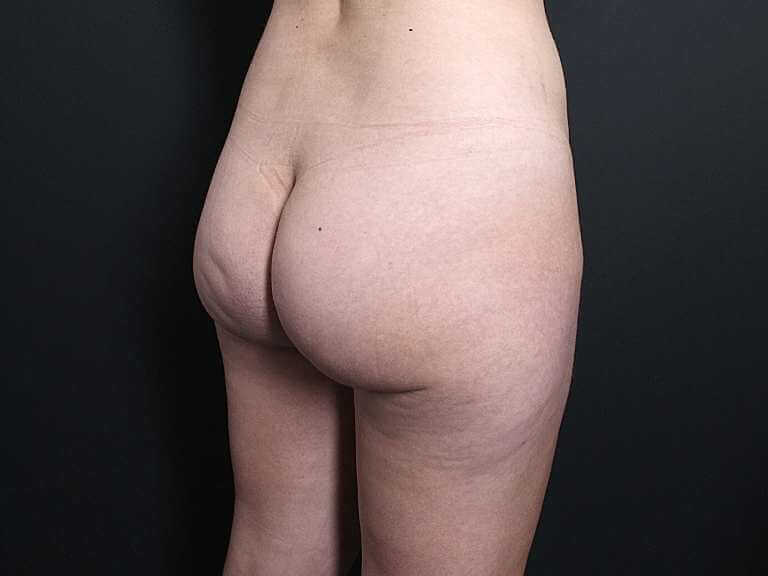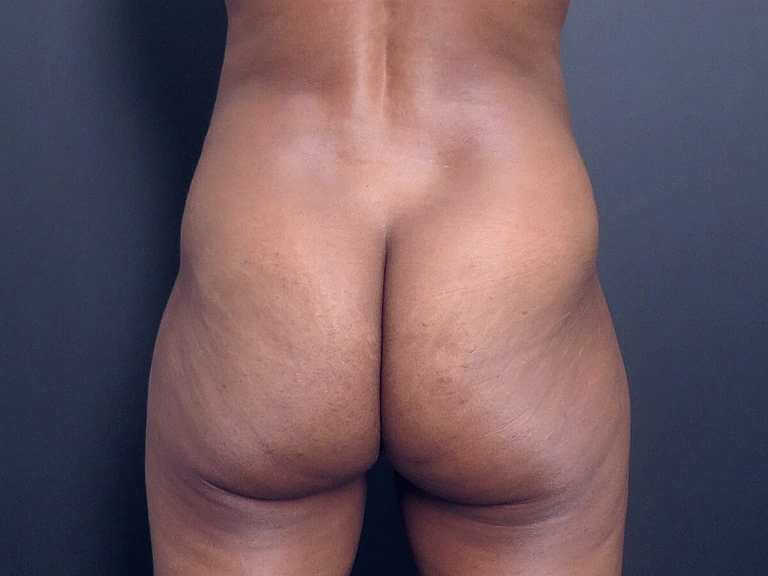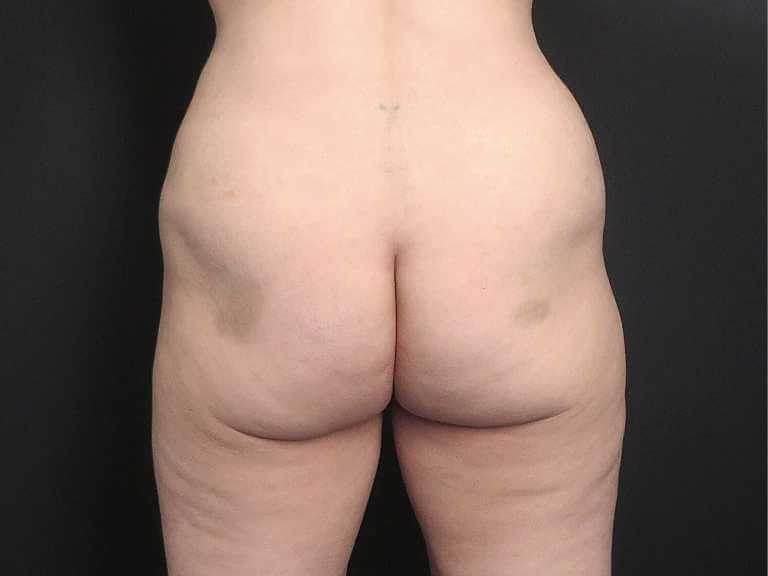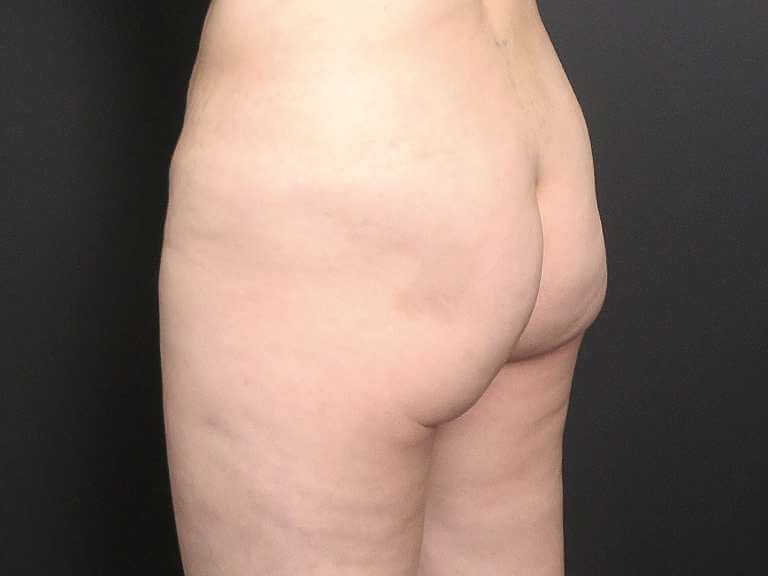 This gallery contains mature subject matter.
Do you wish to continue?
Photos are for educational purposes only.
Frequently Asked Questions
How much does Buttock Enhancement costs?

Pricing begins at $12,000. Contact ICLS to find out if this treatment is right for you.
Aftercare and Recovery
Any incisions should heal and be easily hidden or barely noticeable. You should be able to see immediate results of the Brazilian Butt Lift, but it should be mentioned that some of the fat may be gradually reabsorbed by the body. To avoid damaging the fat, you should refrain from sitting down for around two weeks after the procedure. If you have to, use a cushion or a pillow. It might take a few months for you to see the full results of your Brazilian Butt Lift.
Our Specialists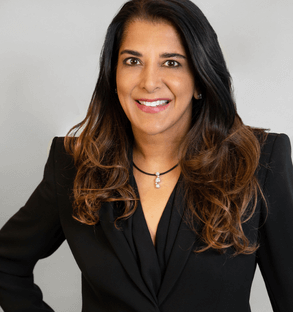 Dr. Julie Khanna
As one of Canada's leading cosmetic plastic surgeons, Dr. Julie Khanna looks beyond the surgical procedure to the patient as a whole, from inner self to outer beauty.
Dr. Khanna's Profile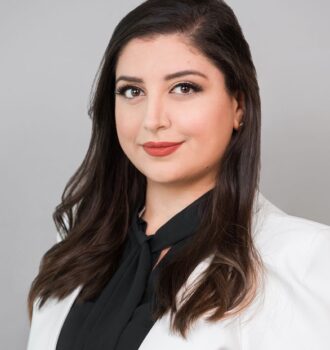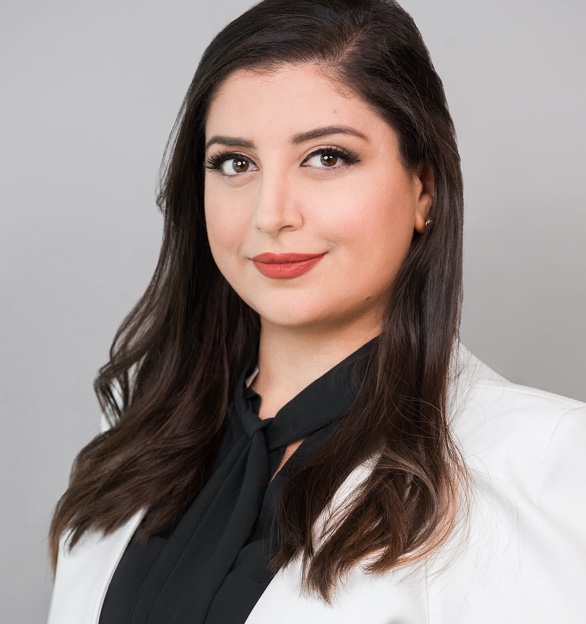 Dr. Maryam Zamani
Aesthetic plastic surgeon Dr. Maryam Zamani offers a wide variety of surgical and non-surgical treatment options to address all areas of the body.
Dr. Zamani's Profile