Procedures & Treatments
At ICLS, we treat hundreds of skin-related conditions through both self-referral for cosmetic concerns and physician referral for medical concerns. Whether your family doctor has referred you to our medical Dermatology department, or you are simply looking for a solution to your own aesthetic concerns, we have tailor-made options to suit your specific budget, timeframe and desired result.
Our board certified doctors and skin specialists specialize in skin rejuvenation therapies using injectables and non-invasive, state-of-the-art laser technologies to address skin laxity, texture, tone and appearance as well as body contouring. ICLS Plastics offers a comprehensive approach to aesthetic surgery, enhancing surgical procedures with cutting-edge technologies.
Discover the ICLS Advantage by browsing by concern, non-surgical treatment or surgical procedure.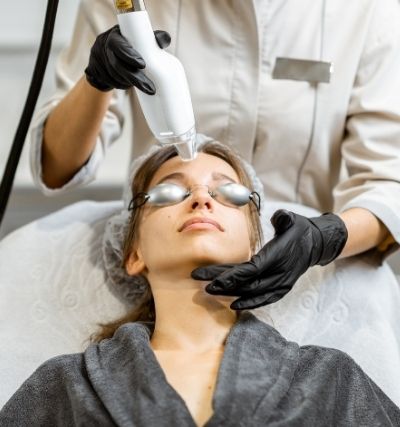 Our Procedures and Treatments