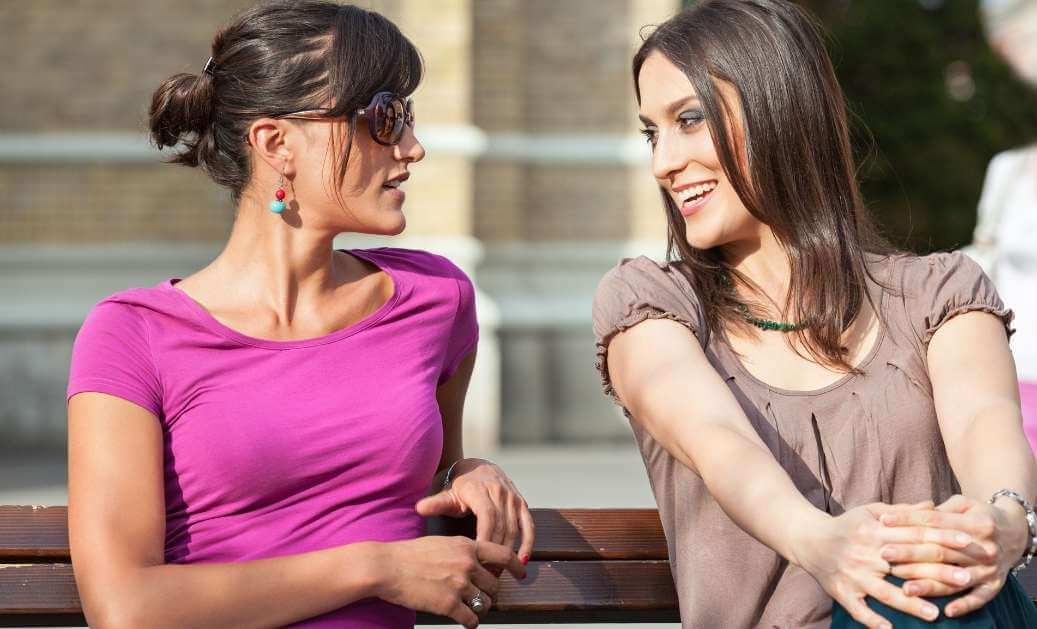 You've been through every craze there is, from bee venom to coconut oil, and we get it—you want the real deal. It feels as if in our rush to find the next fountain of youth, we sometimes forget that the secrets to healthy skin have been with us all along—and we don't just mean a healthy diet or the right amount of sleep.
Forget about fancy chemicals and lasers—it's time that you went back to basics with PRP, a revolutionary new treatment that uses your own blood to rejuvenate your skin. To some, it sounds a little "Twighlight-y" or something straight out of science fiction movie, but don't worry; PRP is actually based on the latest regenerative medicine. After years of testing and development, many physicians consider it to be one of the safest and most effective ways to rebuild and strengthen the skin. If you'd like to know more about this revolutionary treatment, then we've put together a guide on everything you need to know about PRP for facial rejuvenation.
What Makes PRP Different?
Rejuvenation trends have come and gone, but PRP is here to stay. PRP stands for "Platelet Rich Plasma", a serum made up of a concentration of your blood's platelets. Platelets are rich in growth factors and other substances that are crucial for healing the body when it's wounded; so, when PRP is injected into the skin, it stimulates collagen production and allows the body to rebuild damaged tissues.
After a series of PRP treatments, you should see improvements in fine lines and the overall quality of the skin. As your body responds to your PRP treatment, your skill will rebuild itself at the cellular level; there'll be growth of fresh new skin cells, the blood supply to your tissues will improve, and the stores of collagen and elastin in the face will be stronger and much more robust. This isn't a temporary moisturizing effect–your skin will truly be healthier and stronger than ever.
Typically, our patients undergo a series of 2-4 treatments depending on what their aesthetic goals are. It's a treatment that takes less than a half an hour to perform, but the results can last for a remarkable 12-18 months. And because it has such a high margin of safety, maintaining your results should be no problem.
PRP is as natural as you can get; the blood comes entirely from you. It's also delivered by injection, so you don't have to worry about a single suture or incision. There are no foreign substances, so there's very little risk of an allergic reaction and most patients find that any swelling or bruising is minimized within a couple days.
I'll Bite—What Can PRP Help With?
PRP can help with signs of aging like wrinkles, fines lines from expression, and can provide overall improvement in the quality of the skin that's being treated. PRP is known to help repair damaged scar tissue, which means it can be effective in reducing the appearance of pesky acne scars too and works very well in combination with laser treatments to get a smoother texture to the skin.
PRP can be injected to a wide variety of problem areas on the face:
Lip lines
Smile lines
Under the eyes
Acne scars
What's the Protocol for PRP?
PRP is performed with the patient's safety in mind. PRP can be performed in a medical office, and there's no general anesthetic required for the procedure. In the first step of the treatment, a topical numbing cream will be applied and left on the face for about 15-20 minutes. Then, we'll extract a small amount blood (around the same amount doctors use to get a blood sample). That small sample is centrifuged to isolate the platelets, and then the resulting serum is injected into the face using a very fine needle.
Why Should I Get PRP at ICLS?
PRP is incredible technology, but it still matters who delivers your treatment. You should choose a practice that has experience delivering innovative procedures, but more importantly, you should choose a practice that values providing medically-proven treatments for their patients.
It's why so many patients choose ICLS for their treatments; this pioneering practice has its roots in innovative dermatological treatments, and it's co-directed by one of the most renowned dermatologists in Canada, Dr. Sheetal Sapra.
If you'd like to know more about PRP, contact our knowledgeable staff in our Oakville office to schedule a consultation. We're more than happy to educate patients on this revolutionary new procedure.