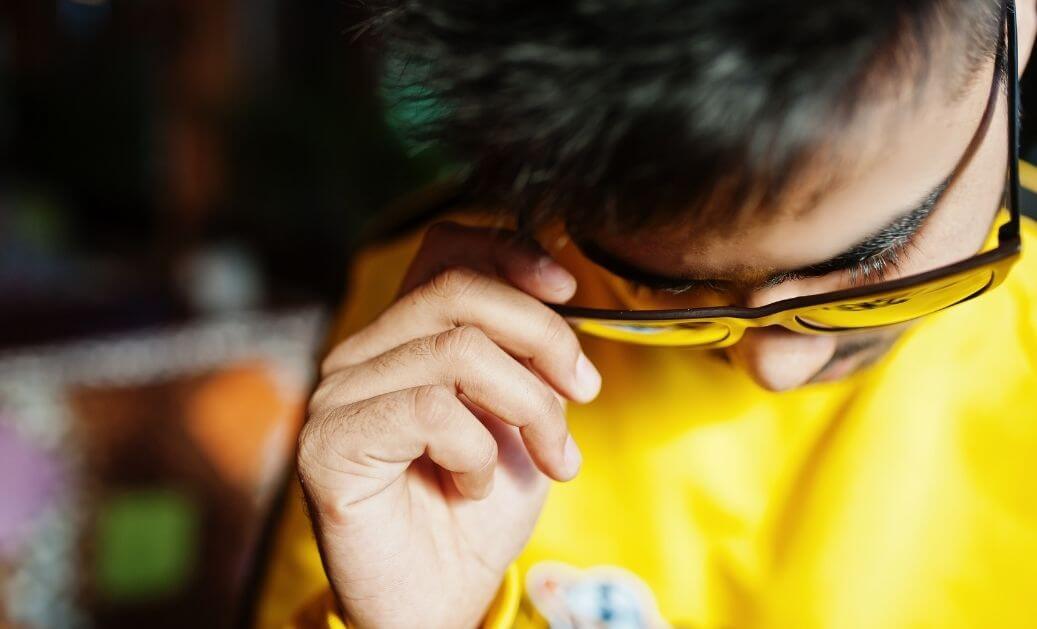 What is Cryoshape?
Cryoshape is a revolutionary treatment for the improvement of keloids and hypertrophic scars.  Keloid scars are one of the most common concerns seen by dermatologists and plastic surgeons around the world. Keloids develop in response to a tissue injury which can cause scar tissue to grow progressively into a smooth, firm, growth. They are often raised and can appear red or purple in colour. Patients may experience symptoms of itchiness, pain, tenderness, and irritation at the site of the keloid. Keloids can form anywhere on the body, but are most commonly seen on the chest, shoulders, back, and earlobes.
As with many dermatological concerns, keloids may affect an individual's self-esteem and confidence. Due to the appearance and discomfort of keloids, patients may experience embarrassment and avoid social or intimate moments.
What Does Cryoshape Therapy Involve?
Keloids are known to be very difficult to treat. Treatment options include surgical excision, cortisone injections, Botox injections, cryotherapy, and laser therapy.  The Cryoshape probe is a new and improved technology that offers patients an alternative way to treat keloid scars. This treatment is performed by our Dermatologist, Dr. Sheetal Sapra and his trained nursing team.  The keloid is assessed by the physician and then injected with local anesthetic to prepare for the procedure. A thin, sterile Cryoshape probe is then inserted through the keloid. Liquid nitrogen gas is introduced through the probe to freeze the deep scar tissue from the inside out. Patients can expect the treatment to take approximately 30 minutes to two hours in length with healing time is anywhere up to 30 days.
Benefits of Cryotherapy include the following:
Improvement in the size and colour of keloids
Reduced symptoms including itchiness, pain, tenderness, and irritation
Increased self-esteem and confidence
Decreased number of visits to physician's office
Is Cyroshape Therapy the Right Treatment For You?
Cryoshape therapy is a wonderful treatment that has helped many people around the world to improve self-esteem and confidence. It has helped to alleviate symptoms of keloids and improve overall happiness in patients.
We are very pleased to announce that Cryoshape Therapy is available right now in our Dermatology and Plastic Surgery departments. Please contact ICLS for more information.